Smart Technology
Smart Supply Chain
Smart Products
Smart Engineering
Smart Experiences
IMAGINE SMARTER TECHNOLOGY...
We Did!
SMART SERVICE SOLUTIONS
Empowering Supply Chains & Networks
SMART PRODUCT SOLUTIONS
for Today and Tomorrow
SMART ENGINEERING
Connecting Technology and People
SMART EXPERIENCES
Interactive Customized Products
Argent Associates
Founded in 1998, Argent Associates has been successfully creating and deploying innovative technology solutions to meet customer needs. The firm focuses on helping businesses gain a competitive advantage through technology and providing responsive mobile connectivity to the masses. Argent has evolved from a legacy supply chain and network connectivity expert into a strong purveyor of technology solutions in a variety of industries and environments, including emerging technology product research, development and integration; Industry 4.0 supply chain procurement, distribution and optimization; and network engineering, testing and installation.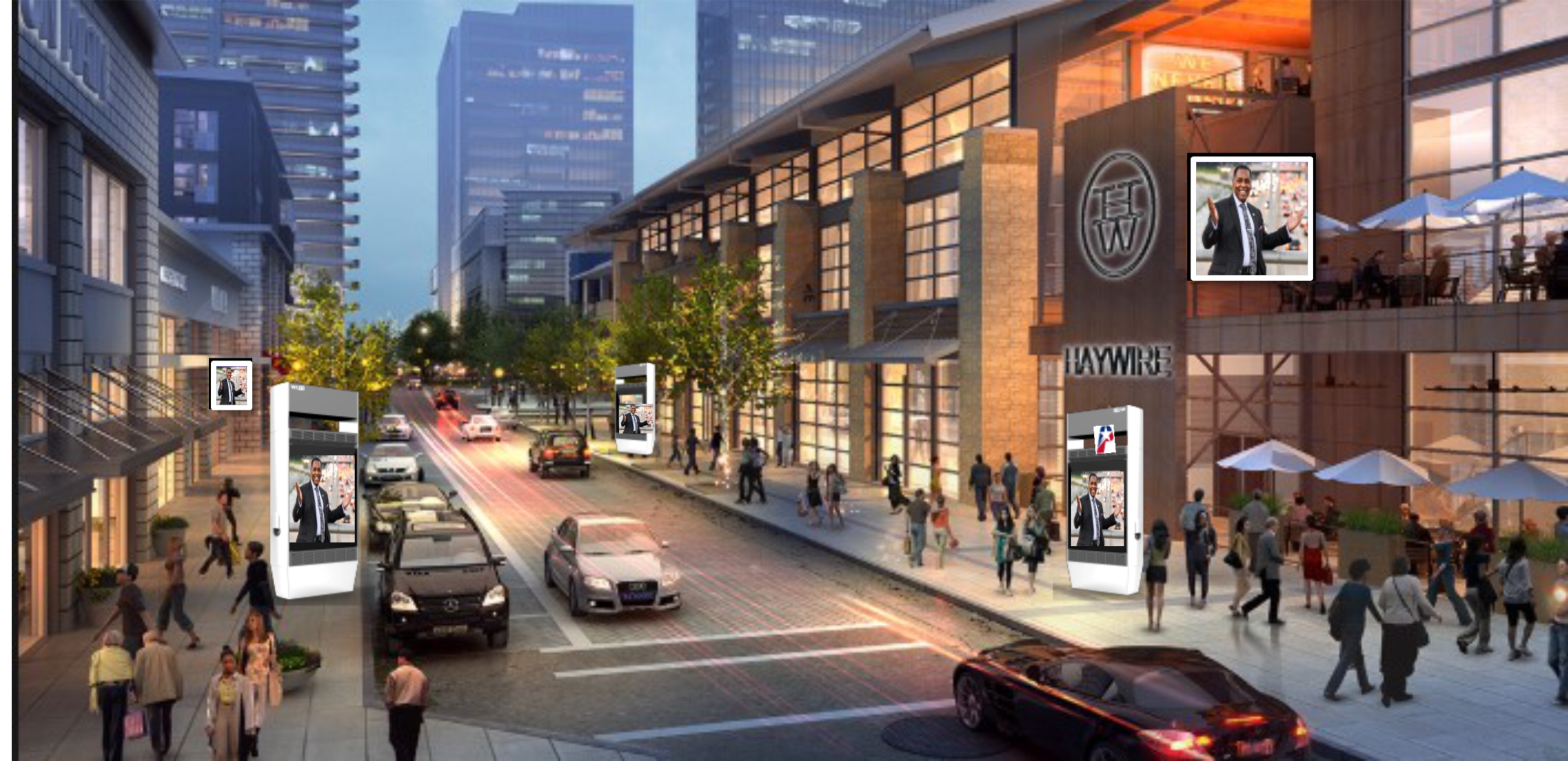 SMART EDGESTM
The Smart Edges™ platform combines voice, data and IoT communications with digital signage and data analytics to deliver a smart user experience. READ MORE.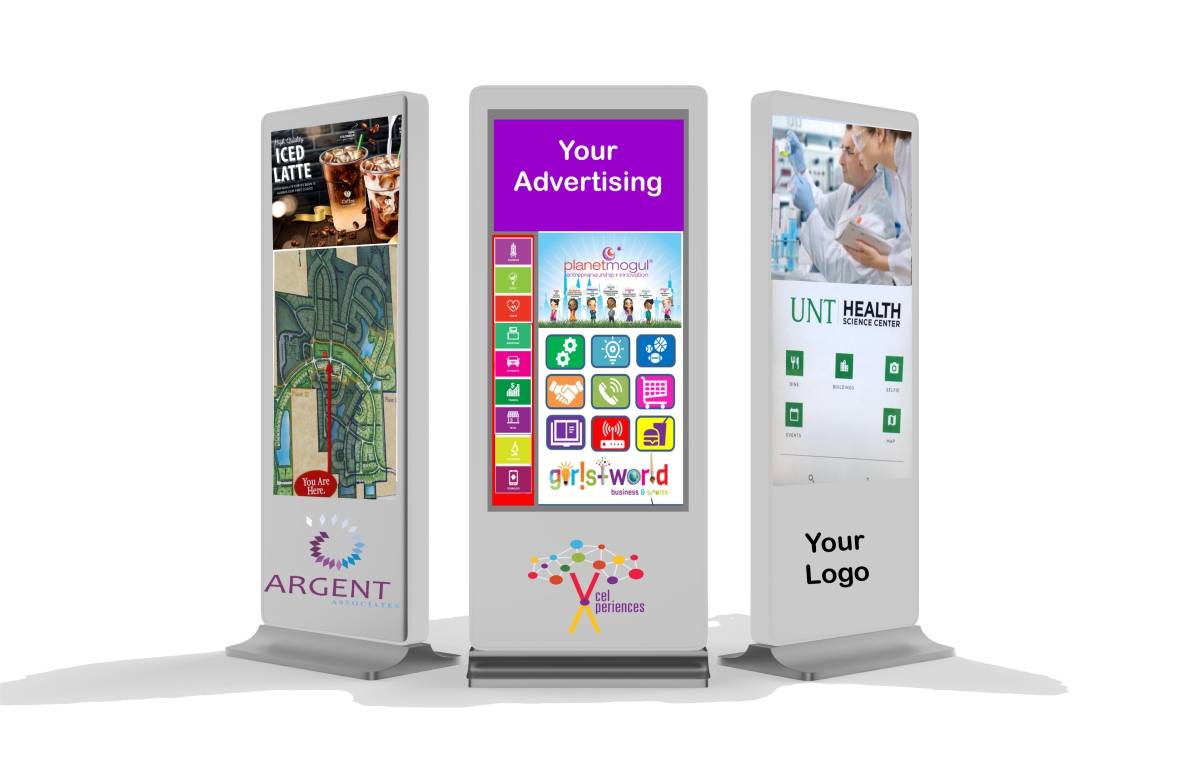 Xcel Xperience
An Innovative Interactive Experience
 Combining business innovation, education, marketing, sports, workforce development and more. READ MORE.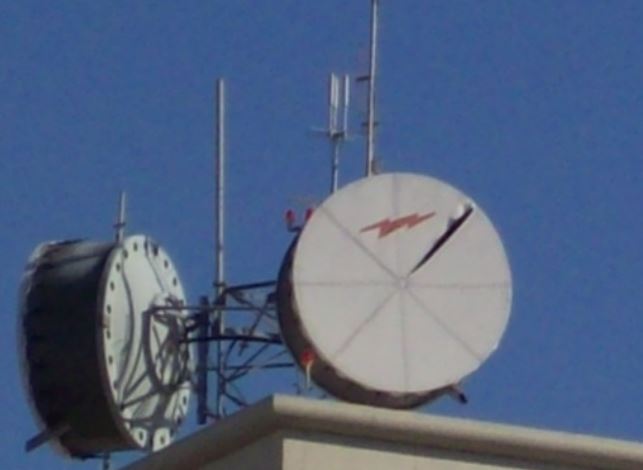 Enhancing Public Safety
Argent is making safer communities by upgrading radio communications to P-25 Public Safety Standards. READ MORE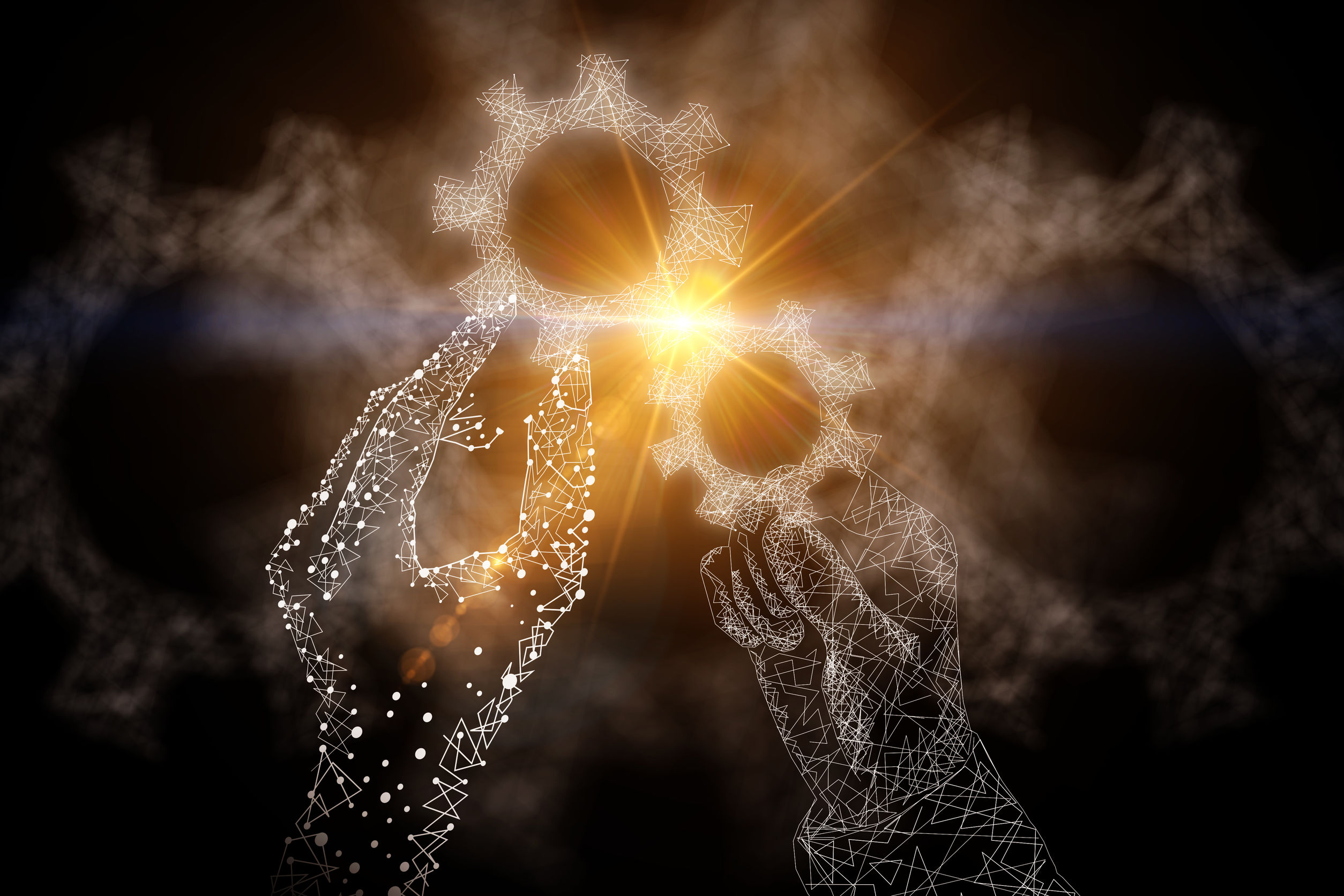 Industry 4.0 Digitization Revolution
Entering the age of digitalization for real-time decision making, optimization and metrics. READ MORE.
Smart Technology Deployment
A professional team of engineers and technologists deploying technologies that are transforming network connectivity. READ MORE.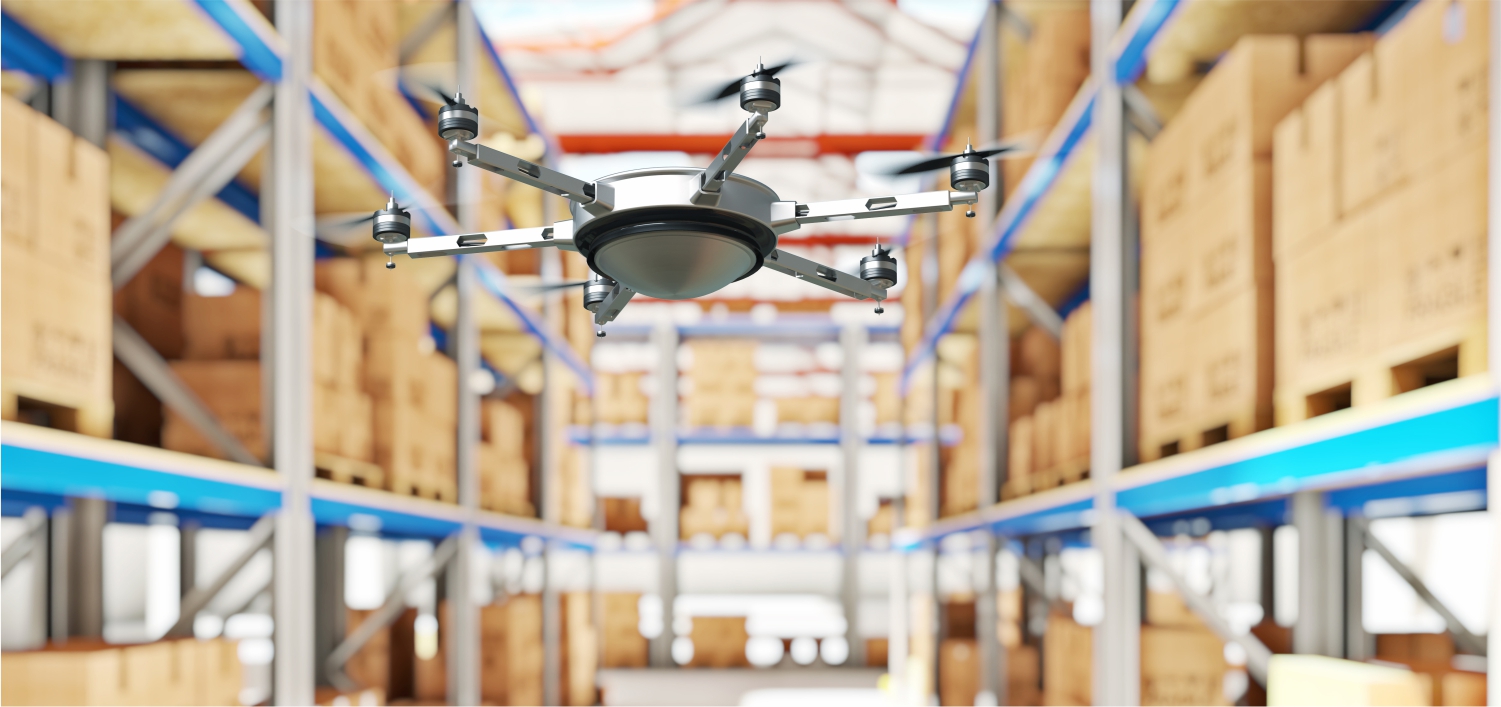 Smarter Procurement
Strategic alliances with leading parts suppliers, vending machines and custom catalogs make procurement smarter and faster. Ask about our government contract commitments delivering diversity and supply chain needs. READ MORE.
In the News
Get all the latest news, stories and updates on Argent Associates and its employees.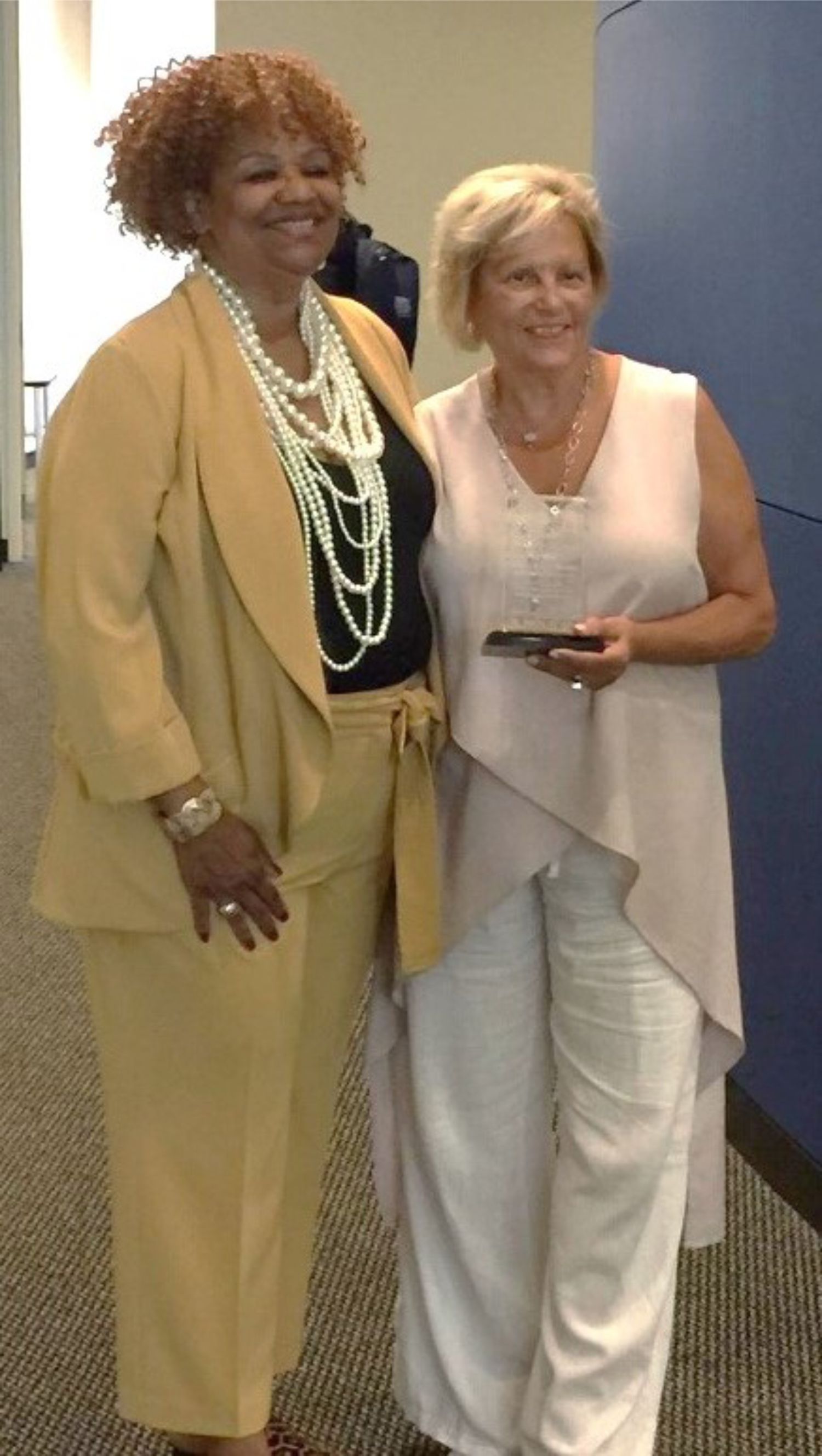 Argent Associates Recognized as a Trailblazer in the Manufacturing Industry with "Breaking the Mold Award"
Argent Associates was awarded the "Breaking the Mold" Award by the National MBE Manufacturers at their recent summit held in Atlanta, GA. The award honors those Minority Business Enterprise (MBE) manufacturers who have been trailblazers in communications and technology. Shown is Betty Manetta, CEO of Argent Associates with Donna Ennis, Project Director with Atlanta MBDA Business Center — Enterprise Innovation Institute at Georgia Institute of Technology. READ MORE.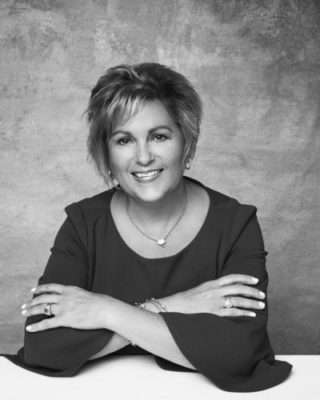 Beatriz (Betty) Manetta Honored as a "2019 Women's Business Enterprise Star" by the Women's Business Enterprise National Council (WBENC)
Beatriz (Betty) Manetta, CEO of Argent Associates and Asociar, has been recognized as a Women's Business Enterprise (WBE) Star by the Women's Business Enterprise National Council (WBENC), the nation's largest certifier of women-owned businesses and a leader in women's business development. The WBE Star Award is the nation's premier recognition for excellence among women-owned businesses, honoring 14 women from across the country who are leaders in their local business communities and respective fields. Manetta was selected by Women's Business Council – Southwest, one of 14 WBENC regional affiliate Councils, for her business acumen, inspiration to other women and successful active role at the helm of two multi-million dollar companies. READ MORE.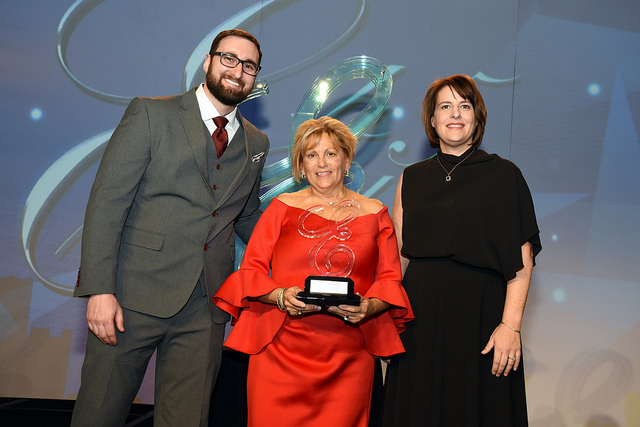 Argent Associates Named Supplier of the Year by the
Dallas/Fort Worth Minority Supplier Development Council
Beatriz (Betty) Manetta, CEO/President of Argent Associates, accepted the Dallas/Fort Worth Minority Supplier Development's prestigious Supplier of the Year – Class IV award at the Council's recent E Awards Gala. The event highlights companies and individuals who demonstrate operational excellence and real results related to certified ethnic minority-owned businesses. Nominations are made by the corporate and public sector agencies who are members of the Council. Each nominee submits information to be judged related to their revenue growth, job growth, use of other minority-owned suppliers in their supply chain, innovative solutions and work in the community and with the Council. Corporate judges determine the winner in each category. READ MORE
Awards & Recognition
Community participation and diversity inclusion are a strong part of the Argent Associates core principals.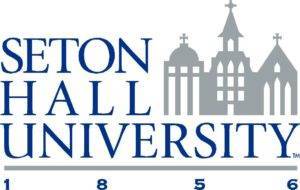 Entrepreneur Hall of Fame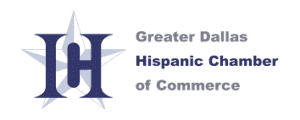 Board of Directors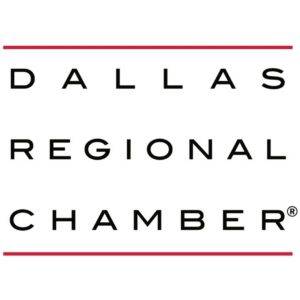 Board of Directors

Business Woman of the Year

Board of Directors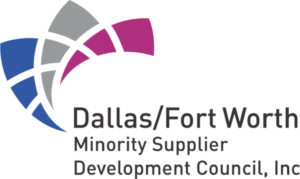 MBEIC Chair & Board of Directors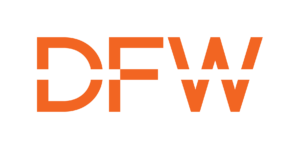 Champions of Diversity

CEO Award
Top 100 Leaders in STEM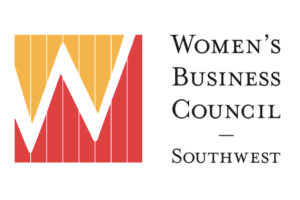 Board of Directors