About
Founded in 1998, Argent Associates has built a legacy of successfully connecting, empowering, creating and enhancing innovative technology solutions to help clients improve processes and gain a competitive advantage. Argent's portfolio of services spans smart solutions for Value Added Reselling, eCommerce Procurement, Network Engineering Design, Installation and Maintenance, Interactive Customer Experiences, Quality Assurance, Integrated Emergency Communications, Mobility Connectivity and Corporate Social Responsibility. Today, Argent's emphasis on a diverse technology-driven ecosystem is delivering smarter technology for business solutions across a broad range of industries and enterprises, while engaging a diverse population in bettering our communities and world.
Vision
Our vision is to create technology-based ecosystems that connect and empower people everywhere.
Mission
We strive to create and deploy innovative technology solutions that help transform businesses, experiences, communities –today and tomorrow.
RESPECT
for People and the Environment
INNOVATION
Think BIG. Do BIG. Ask Why Not?
COLLABORATION
We understand it takes more than us and welcome the ideas and talents of others.
DIVERSITY
Diverse ideas, cultures and talent make a better world for all.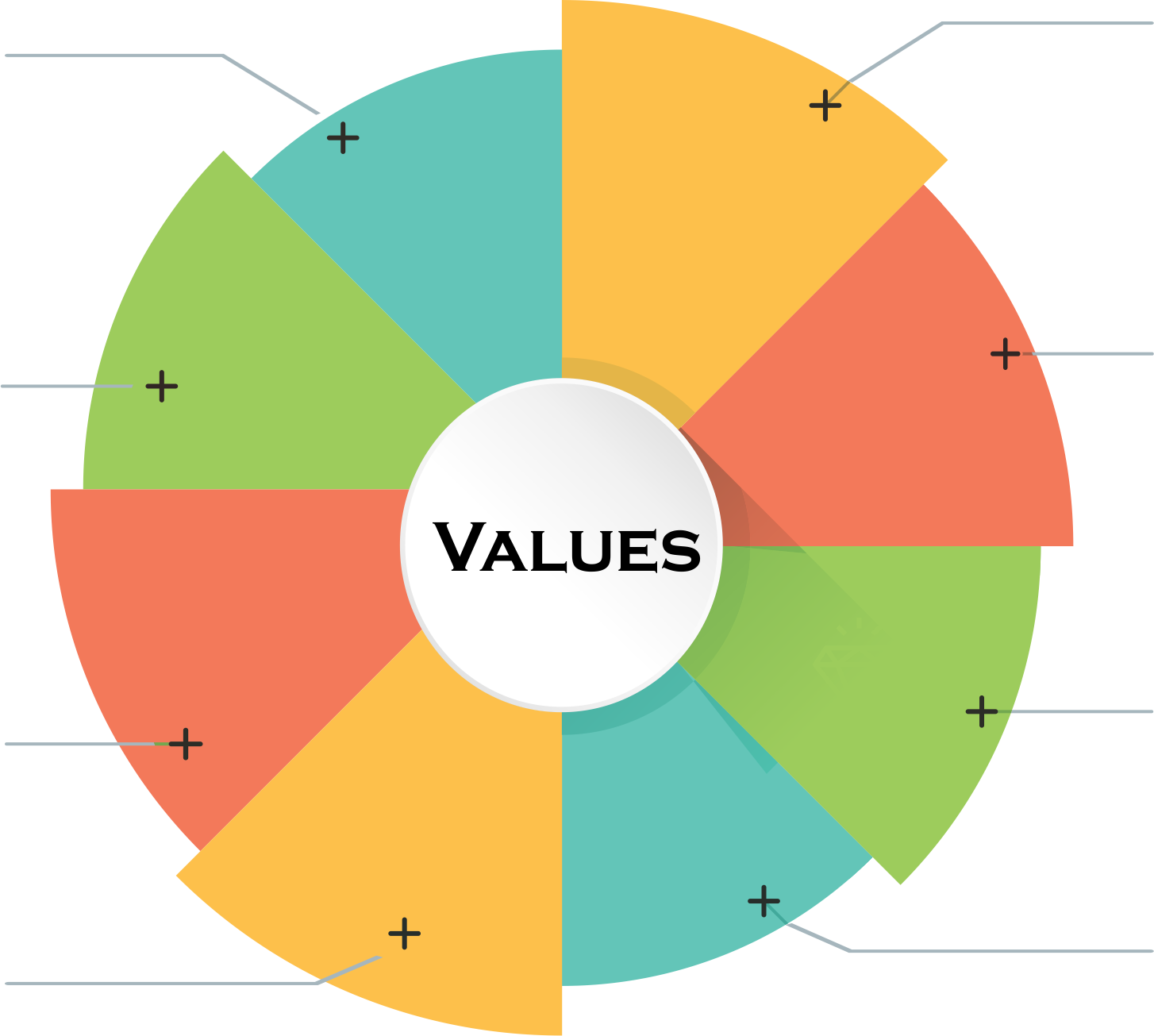 INTEGRITY
Honest and Fair — not just in the letter of the law, but also in the spirit of the law
ACCOUNTABILITY
Accountable to our clients and employees to make sure all that we do is done right the first time.
CONTINUOUS IMPROVEMENT
We continually research and implement processes designed to make what we do better.
EDUCATION/ TRAINING
We never stop learning and encourage our team to do the same.
Why Argent?
Argent Associates is focused on building a technology driven ecosystem attuned to the vigorous nature of the business environment and strengthening the community. Here are some reasons to believe in us…
Proven portfolio of impactful logistics and network service solutions that have driven cost reduction, improved productivity, saved time, sustained the environment and reduced risk.

Strong, authentic leadership

committed to the vision, values and direction of Argent Associates in delivering leading edge solutions to businesses, while impacting the communities in which they live, work and play.

Experienced in-house U.S. based engineers and technicians

focused upon answering the "why not?" for any given challenge or situation with trailblazing solutions.

A commitment to creating jobs and developing next generation talent

for today and tomorrow's technology driven marketplace

Producing economic impact within underserved communities

through job training and creation, expanding the utilization of M/WBE companies in our ecosystem and donating time and resources to causes we believe in.

Valued strategic alliances

bringing additional talent, technology know how and expanded footprint to Argent Associates

Development of leading-edge technology solutions

(Smart Edges, Air Edge, UGotQ) that deliver a competitive advantage for clients
2019
Argent Associates Brands Proprietary Products
Argent adds branding to proprietary products and creates a Creativity Hub to collaborate and develop a diverse technology ecosystem to impact businesses and the community. 
2018
Argent Associates Celebrates 20 Years
Argent Associates is celebrating its 20th year and continues to provide leading-edge smart technology solutions and continues to grow with the evolving technology market and bring positive impact to the communities in which we operate.
2015
Argent issued two patents for its new products
Creating and deploying innovative solutions that help transform businesses, experiences, communities today and tomorrow.
2011
Argent reorganized to include concentration on research and development arm
Argent organized its software and research and automation, cloud-based Internet-of-Things platforms, Quality-as-a-Service (QaaS) Platform, custom eCommerce Platforms, drone surveillance systems and new ecosystems development.
2007
Argent created ProArgent (now a separate and distinct certified DBE company).
ProArgent focused on integration services in support of various customers' technology network deployments.  Argent Engineers and technicians engineer and install LAN/WAN and In-building Wireless networks. They also provide supporting services, including network performance analysis, security assessment, server and storage configuration, DC Power Systems, WiFi, Small Cell and Distributed Antenna Systems infrastructures.
2004
Argent expanded its services to include end-of-life cycle reverse logistics
Argent expanded its services to include end-of-life cycle reverse logistics, which added the removal, refurbishing and reselling of decommissioned technologies and materials. Argent's systems were expanded to include vendor-managed inventory and asset chain of custody tracking.  The company also expanded into energy management and green energy solutions.
1998
Argent Associates founded
At inception, Argent focused on new technology reselling and distribution services.  We warehouse and distribute an array of IP-based network and security technologies for enterprise and government customers.  We also distribute wireless and wireline technologies to telecom service providers.
AWARDS & RECOGNITION
Argent is among the most awarded and honored Hispanic and women-owned businesses in the USA. It has received high achievements as a supplier and for the community and educational contributions its team members have made over the years.
2019 Manetta recognized by D CEO magazine as D CEO 500 Influential Leader
2019 Manetta Wins Prestigious Ford Mujer Legendaria Award for Leadership
2018 Elected to serve on the Board of the Dallas Regional Chamber (DRC)
2017 Elected to serve as Chairwoman of the Greater Dallas Hispanic Chamber of Commerce(GDHCC)
2017 Appointed to serve on the board of VisitDallas for 2018
2017 Business Woman of the Year TAMACC
2017 Finalist for the Lulac LUNA Award for Outstanding Executive
2017 GE Energy Million Dollar Club
2016 Immigrant Entrepreneur Finalist
2016 100 CEO Leaders in STEM – STEMconnector
2016 DFW International Airport 2016 Champions of Diversity
2015 Entrepreneur Award Winner – Association to Advance Collegiate School of Business
2015 Dallas Book of List Power Player
2015 AACSB Association to Advance Collegiate Schools of Business International
2015 Seton Hall University Entrepreneur Hall of Fame
2015 USHCC Hispanic Businesswoman of the Year Award
2015 DBJ Middle Markets Award
2015 Tech Titan CEO Award
2015 Minority Business Leadership Award- Dallas Business Journal
2015 Women in Business Dallas Business Journal Award
2015 AT&T Outstanding Supplier Award
2015 WBENC She Rocks Award
2015 EY Argent Associates & Asociar Finalist for Entrepreneur of the Year Southwest Region
2015 WPO and American Express Corporate Payments Award: One of the 50 Fastest –Growing Women Owned Companies Worldwide
2015 Enterprising Women Award, Over $100 Million
2015 Best 50 Women in Business-NJBIZ
2015 Institute of Entrepreneurial Leadership Emerging Entrepreneur Award, JFKU
2015 LISTA Latina in Business Leadership
2015 Nominated as Secretary to the Board of the Greater Dallas Hispanic Chamber (GDHCC) GE Critical Power Highest % Growth for 2014 Award
2014 Dallas 100 Awards, SMU Cox School of Business, Ranked #1 Fastest Growing in Dallas
2014 Top 500 Hispanic American Owned Businesses in the U.S.
2014 Top 500 Diversity Owned Businesses in the U.S
2014 Top 100 Diversity Owned Businesses in New Jersey
2014 Winner of USHCC At The Table Competition
2014 Winner of CIANJ Annual Best Practices Guide-Technology Category
2014 Inc.500 – 5000 Fastest Growing Private Companies- #2180
2014 Best IoT Platform – Internet of Things World 2014 (SeeControl)
2014 Ericsson's Diversity Supplier of the Year Award
2014 Million Dollar Sales Award from GE
2014 15th Fastest Growing Woman Owned/Led Company by WPO
2014 Elected to the GDHCC Board of Directors
2014 Nominated to Vice Chair of Seton Hall Board of Regents (Grounds and Building)
2013 MBE Supplier of the Year by DFWMSDC
2013 NJ Top 25 Leading Women Entrepreneurs
2013 WBE Hall of Fame Award by AIDC
2013 American Airlines ExtrAA Mile Award by USHCC
2013 Nominated to Seton Hall University Board of Regents
2013 JFKennedy School of Business Mini MBA (AT&T)
2013 Beta Gamma Sigma Recognition of Entrepreneur Excellence Award
2013 DFWMSDC Professional Services Industry Group Sub Committee Vice-Chair
2013 GE Critical Power Sales Award
2012 Kellogg School of Advanced Management (NMSDC)
 
2012 Alcatel-Lucent Corporate Plus Nomination
2011 AT&T's Supplier of the Year award
2011 Ranked #59 of 500 Largest U.S. Hispanic-Owned Companies
2011 CTIA Technology Innovation of the Year Award
2011 New Jersey's Earnest and Young Entrepreneur of the Year (finalist)
2011 LISTA Business Woman of the Year Award
2010 Bravo Award USHAA
2010 Young Latina Leadership Award – Princeton University
2010 Health Information Technology Leader of the Year Award – Association of Hispanic Healthcare Excellence
2010 MBDA Minority Global Supplier of the Year Award
2010 Health Information Technology Leader of the Year (from AHHE)
2010 INC. 500 Magazine – Argent ranks 351of 500 accomplished companies
2010 Top 50 Women Business in New Jersey
2010 #1 Fastest Growing Woman Firm in Country (NJBIZ and WPO)
2009 RAYOS Award by Latino Magazine for community Achievement
2008 Minority and Woman-Owned Business Enterprise (MWBE) Company of the Year,
NYC Small Business Services
2008 Largest US Hispanic Owned Company – Top 500
2008 Hispanic Minority Business Community Award, NJ Boy Scout Association
2007 Service Industry Business Person of the Year Award Statewide Hispanic Chamber of NJ
2007 100 Fastest Growing Hispanic Company (Ranked #22)
2007 Alcatel-Lucent Systems Integrator Award
2006 USHAA Golden Hammer Award
2006 500 Largest Hispanic Owned Company (Ranked #462)
2005 Woman of Distinction Girl Scout Council (Greater Essex & Hudson Counties)
2004 Hispanic Business Woman of the Year (Region V)
Hispanic Top 500 in 2005, 2006 & 2007
President & CEO, Betty Manetta, is a member of the following professional organizations and has received several awards as follows:
2010 Leadership NJ program
Seton Hall University Stillman School of business Leadership Council Member for the Center of Leadership Development
Advisory Board member of Fairleigh Dickinson University's Rothman Institute of Entrepreneurship Silberman School of Business
Advisory Board and Mentor for Rutgers University (University College)
Member of President Bush's Import/Export Council (2006-2008) and Chairwoman of the Sub-committee on Innovation and Competitiveness
NJ Tax Advisory Commission for Governor Corzine
Chairwoman of the Hispanic Business Council (in cooperation with Commerce and Industry Association of New Jersey)
Chairwoman of New Jersey Chapter of Hispanics in Information Technology and Telecommunications (HITT)
Board Member of the Minority Business Roundtable (MBRT) in Washington, DC
Member of LAMA (Latin America Management Association)
Women President's Organization (WPO) & New Jersey Institute of Technology (NJIT)
National Association for the Advancement of Hispanic People (NAAHP)
Building Industry Consulting Services International (BICSI)
Creativity is Diverse.
Find out more about how our team of experts can help you create innovative solutions to your business challenges — now and  tomorrow.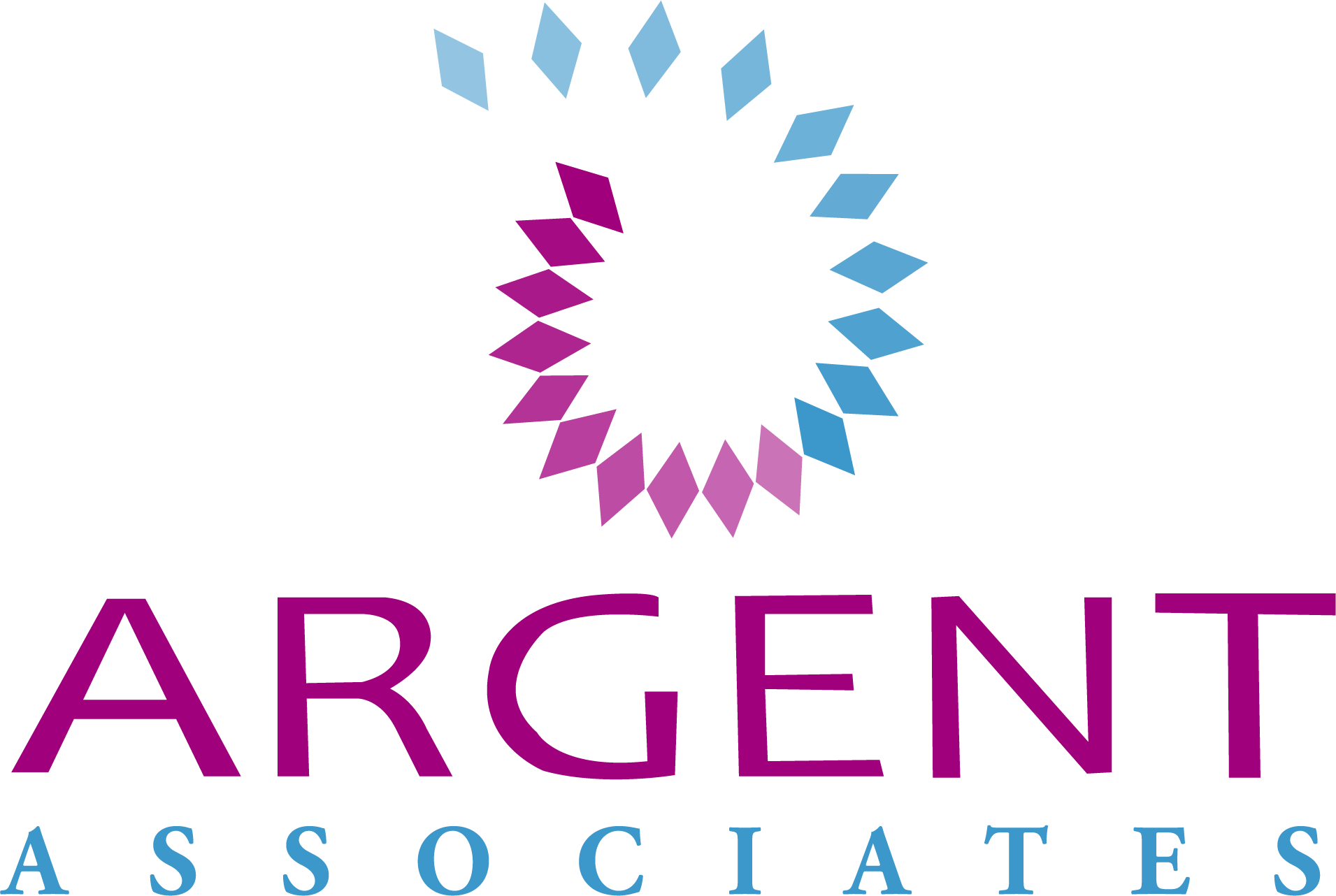 National Headquarters
East Coast Operations
1060 Lousons Rd
Union NJ 07083
732-512-9009 MAIN
732-512-9549 FAX
Certifications