OUR VALUES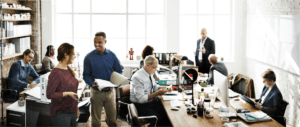 The success of Argent Associates is interdependent a commitment to the following policies.
Quality Policy — Argent is committed to continuously improving the quality of our products and services. We want to be known in the industry as a company that is exemplar of excellence.
Environmental Protection Policy: Argent shares our community's commitment to environmental protection. All Employees have a social and job responsibility to prevent pollution during our work activities. We do so with a conscious effort to improve the air we breathe, the water we drink and the earth we inhabit. We expect that all employees take responsibility for recycling cans, bottles, paper and plastics.  We also expect that any hazardous materials be processed as per regulatory guidelines.
Water & Electricity Conservation: It is Argent's policy to prevent waste in water and electricity use. We urge all associates to restrict water use and turning off lights and equipment when not in use.
Responsible Recycling Policy: It is Argent's policy to recycle technology products in a safe and responsible manner. Responsibility includes ensuring downstream suppliers comply and ensure the focus/hazardous materials are processed in a way that the environment is protected.
Occupational Health and Safety Policy: It is Argent's policy to maintain a work environment that is clean, healthy, fun and safe. Our policy is extended to include maintaining a work environment that is free of drugs, hazards, harassment and discrimination.  Additionally, we prohibit the use of personal cell phones during office hours, texting while driving any vehicle including forklift, car rental, company owned vehicles and personal vehicles.  We believe that a healthy and safe environment at work will contribute to a positive environment at home and will strengthen Argent's extended family.

Work Environment Free of Sexual or any Type of Harassment: It is the policy of the company that all employees have the right to work in an environment free from all forms of discrimination and conduct that can be considered harassing, coercive, or disrupting, including sexual harassment. Harassment since race, color, national origin, ancestry, religion, physical or mental disability, marital status, medical condition, sexual orientation, age or any other protected basis, is inclusive of behavior like sexual harassment and is prohibited.
Information Security Policy:  Argent's policy is that the information it manages shall be appropriately secured to protect against the consequences of breaches of confidentiality, failures of integrity or interruptions to the availability of that information.  All employees must comply with legal responsibilities with respect to their use of computer-based information systems and data as part of Terms and Conditions of Employment and the Organization Code of Conduct. Any information security incidents resulting from non-compliance will result in appropriate disciplinary action.
Confidentiality: It is Argent's policy to protect employee, company, customer, and supplier confidential information. At no time are employees to share confidential information with other employees, customers or suppliers.  Employees should not compromise passwords, company network or servers.
Conflict Materials: Argent abides by Federal and State regulations prohibiting the use of conflict materials (materials processed with child labor and slave labor or obtained through illegal international transactions.Taking business partners or friends to lunch or dinners at company expense

Non-dealing covenants

– which prevent a former employee from dealing with former clients, customers, suppliers, business partners and employees regardless of which party approached the otherThe processes and details behind these policies are provided in our Quality Manual. The Quality Manual conforms to TL9001, ISO 9001, ISO14001, ISO45001, ISO 27001 and R2 international Standards.

Conflicts of Interest

– Employees, consultants or executives shall not engage in any activity which conflicts with or is contrary to the best interests of the company or its customers, or which could be detrimental in the performance of their duties.  Employees shall not engage in business on their own, with competitors or suppliers that competes directly or indirectly with the company.

Gifts and Gratuities

– No executive, consultant or employee of the company shall solicit or accept or offer to give any payment or other thing of value, the purpose or result of which could be to influence the bona fide business relationship between the company and a government official, supplier, customer or other entity. Personal offers to an employee of bribes or kickbacks shall be reported immediately to an officer of the company. If there is any doubt as to what may constitute a solicitation or an item of value, contact the Corporate Vice President of Human Resources.

Confidentiality of Information

– All employees, consultants and suppliers shall maintain the confidentiality of all company, customer and supplier information, which he/she shall receive during their employment. Employees and consultants are not to disclose confidential information about any customer or supplier to any other customer or supplier.Employees, consultants and suppliers are not to share systems and network log-in information with anyone, nor forward emails to unauthorized personnel.  Employees are not to share information about systems and the location of our electronic data to anyone outside of Argent.Employees, consultants and suppliers shall disclose to their supervisor all information received, from whatever source, which may relate, adversely or otherwise, to the company's business or assets. Discussion with former employee regarding the company's customers and/or current business activities are considered unethical and a breach of confidentiality.

It is the company policy to maintain all employee, customer and supplier information confidential.  No employee, customer nor supplier information will be disclosed to anyone.  The exception would be a legal requirement to provide employee information to a government entity.

All employees, consultants and suppliers must sign a Confidential Information, Non-compete and Restrictive Convents Agreement as a condition of employment. The employee should sign the agreement on the first day worked in consideration of employment with the company.

Employees are prohibited from engaging in business activities that compete with Argent (and its family of companies) or its customers during employment.  At no time shall an employee engage competitors at the detriment of or compromising of the company business.  This includes:

Sharing company, customer, supplier or business partner information
Providing customer, supplier or business partner contact information
Meeting with competitors during company time
Taking competitors to lunch or dinners at company expense

Argent's existing customer contracts prohibit the company from competing with them.  Employee engagement in activities that compete with customers will place the company in jeopardy and potential liability.   It is Argent's policy not to engage in business activities that would compete with our customers.

Employees are also prohibited from running their own businesses or engaging in other business or personal activities during company time.  At no time are employees, consultants or suppliers allowed to use company computers and phones to engage in personal and non-company business activities.  Your compensation is based on fulfilling job responsibilities and not for running your own business.

Restrictive Covenant

– Ex-employees are restricted from the following:

Employees are prohibited from competing with Argent (and family of companies) for 12 months after the employee has left the business.  This includes preventing the ex-employee from soliciting or dealing with customers, suppliers or business partners of the business by using knowledge of those customers, business partners, and suppliers gained during his/her employment in Argent.

Non-competition covenants – restricts the former employee from working in similar employment for a competitor
Non-solicitation covenants – which prevent poaching of Argent clients, customers, business partners, suppliers, and employees
Non-dealing covenants – which prevent a former employee from dealing with former clients, customers, suppliers, business partners and employees regardless of which party approached the other
Questions about policy and/or infractions of policies should be directed to the Vice President – Operations at 732.512.9009.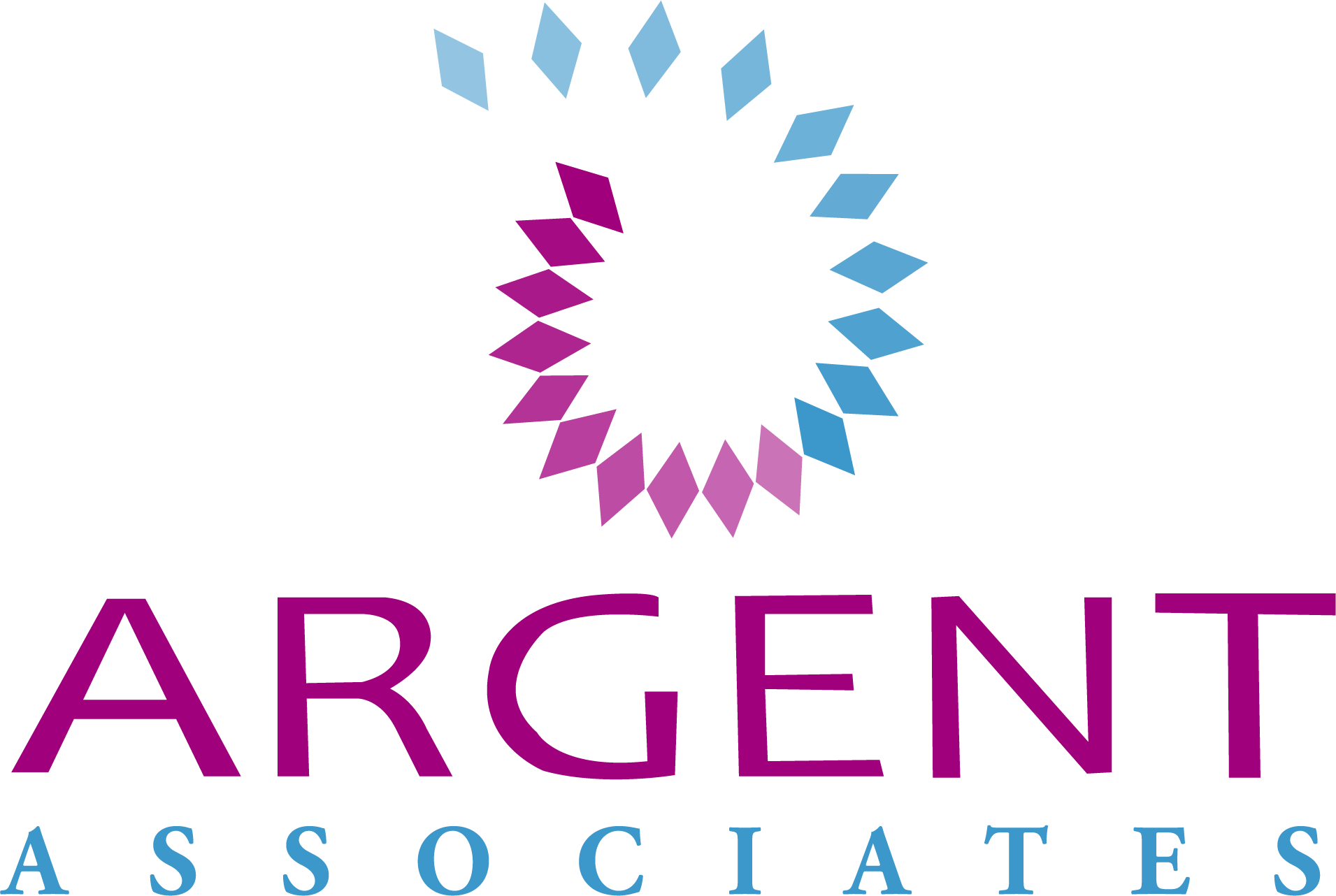 National Headquarters
East Coast Operations
1060 Lousons Rd
Union NJ 07083
732-512-9009 MAIN
732-512-9549 FAX
Certifications