What Happens When You Ask, "Why Not?"
Argent Associates has been researching and developing tools internally for more than 20 years to help automate processes and reduce costs. In our continually quest to answer the question "Why Not?" we have discovered tools, processes and products that not only make a difference within our company but provide competitive solutions for our clients.
Our Innovation Center has three distinct goals:
To empower our technology-driven employees to research and develop alternative solutions to today's challenging issues
To collaborate with our partners and customers to bring better tools and products to the marketplace to meet today and tomorrow's business goals
To create a diverse technology-driven ecosystem that can level the playing field for underserved and underrepresented communities
Our diverse engineering and technology team bring strong experience, design thinking, customer/consumer insights, innovation and trends analysis together to examine potential solutions to the question "Why Not?"
Here are a few of the outcomes of this brain trust now in the marketplace:
Aire EdgesTM Edge Computing Device
The All-in-One Multi-level Communications Gateway and Services Platform for Here, There and Everywhere
Aire Edges™ is the ideal high-performance edge computing device that functions as a connectivity gateway and edge applications service device. The all-in-one product incorporates virus protection and intrusion detection. It is an ideal solution for first responders, Smart Cities deployment, cell and public safety locations and in-building communications.
View an ENERGY SAVING USE CASE using Aire Edges.
Smart EdgesTM Smart Cities Kiosks
A Unique Interactive Digital Experience
​SMART EDGESTM is a smarter digitized interactive customer experience that provides customized content and communications in a user-friendly kiosks platform. The SMART EDGESTM includes information, wayfinding directions, communications, media, AI data analytics, IoT and security gateway designed for Smart Cities, retail stores, campuses, outdoor venues, city streets/parks and event venues.  Advertising with QR codes connect user directly to the merchant/dining location on their smartphone.
SMART EDGESTM customized kiosks drive new knowledge, exposure and creativity in an entertaining way, while providing quantifiable marketing opportunities with our data capture.
The customized kiosk delivers an interactive customer experience combining the worlds of entertainment, sports, workforce development, innovation, gaming, sports and marketing.
Woven into each consumer engagement is data capture, social media amplification and real time analytics, including what the consumer's visitor/user reactions.
Innovative Marketing and Branding Platform: Experiential Experiences, Engagement and Education
EV Charging Stations
with Advertising by Smart EdgesTM
Sustainable Community Solution
High Power Charging in the power-limited grid
Ultra Fast Charging without compromise
Advertising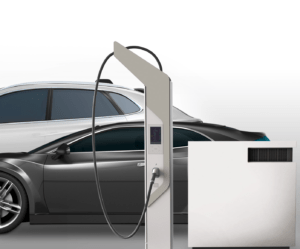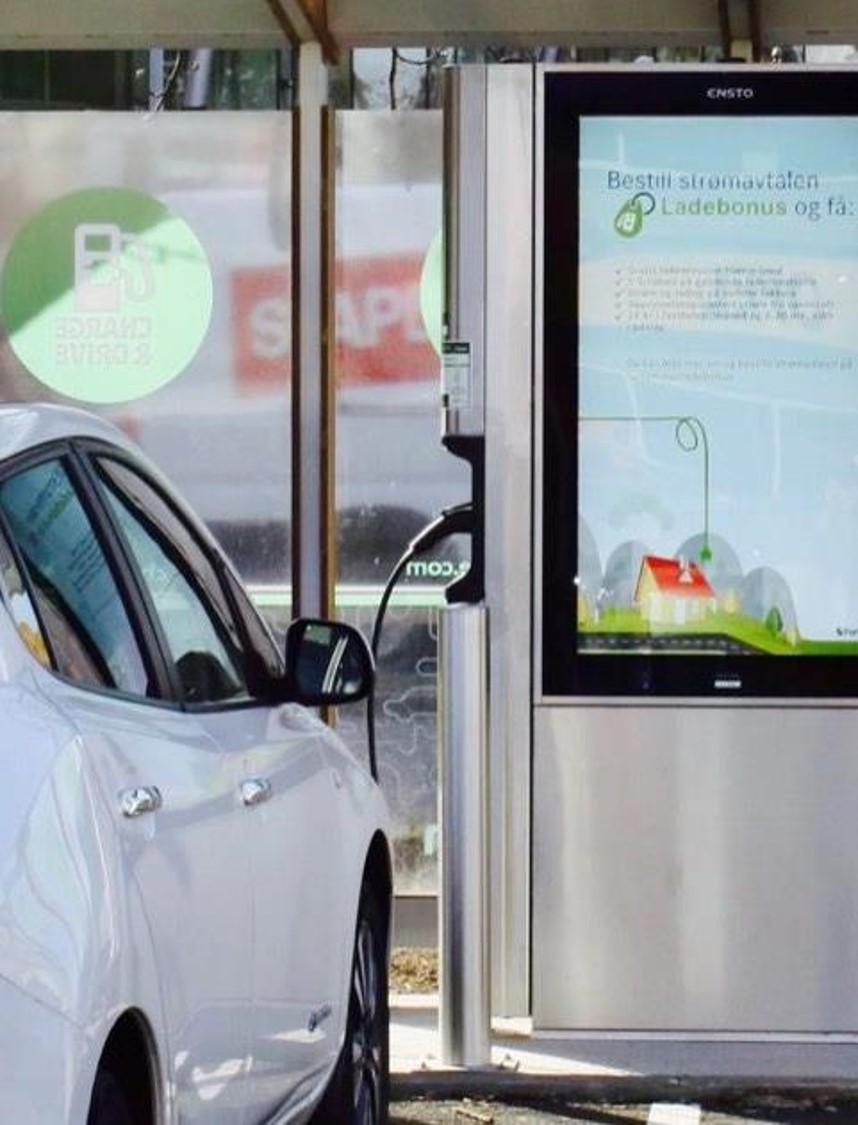 LED Lighting – Security
Bright Ideas…Lighting Your Way.
and Everywhere
Smart LED lights transforms simple street lighting into a digital infrastructure network that delivers smart cities capabilities today!
• Day or Night Vehicle Traffic Information
• Public Safety notifications
• Emergency & Crime Detection
• Public Wi-Fi Expansion
• 2-Way communications intervene & engage
• IoT reach into meters, weather, seismic
• Cost avoidance through IoT Analytics
• Improved public access to city services
• Digital community identity/branding
• More analytics for city planning
• Open API for future development
• Cloud based platform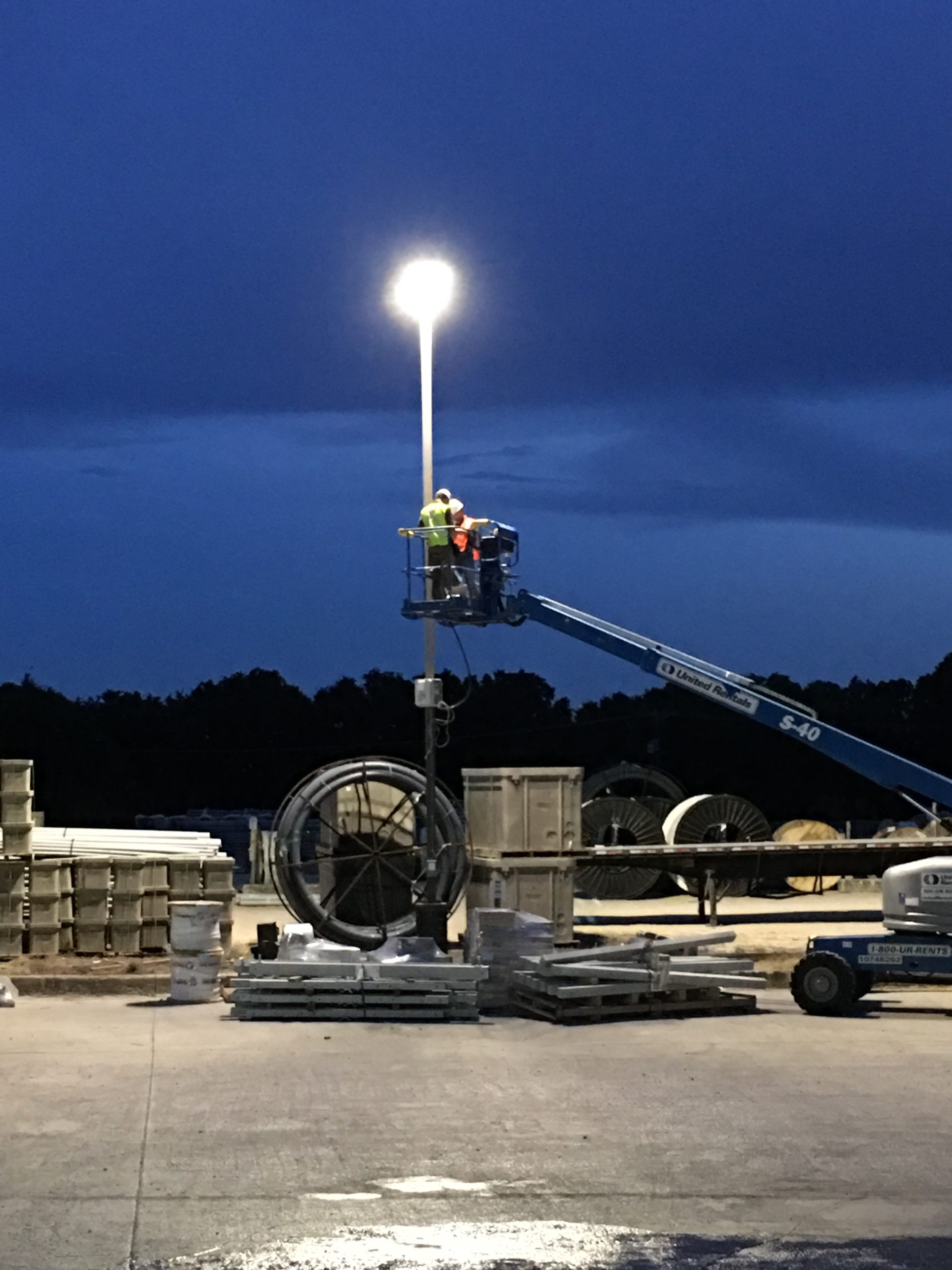 U GOT Q
Quality Management at Your Fingertips for Business Units and Any-sized Enterprise
UGotQ is a SaaS Quality Management System that is designed to help businesses document, manage, and track quality within their business processes. UGotQ is an Argent Associates service.

CUSTOMER RELATIONSHIP MANAGEMENT
Bids, Sales Goals, Contracting, Quality, Safety.
SUPPLIER RELATIONSHIP MANAGEMENT
Product, Service Requirements, Quality, Hazmats, safety, Contracting.
RESOURCE MANAGEMENT
Hiring, Training, Systems Upgrades, Security.
FINANCIAL MANAGEMENT
Budgets, Sales & Expense Tracking.
COMPANY PRODUCT, SERVICE DELIVERY
Product, Service Requirements, Quality, Hazmats, Safety, Downstream Management.
Enhancing Public Safety 
with Upgraded P25 Standard Radio Communications
Public Safety P25 Radio Communications is a worldwide standard defining public-safety-grade two-way radio communications for first-responders, police departments and more. Designed for extreme reliability in challenging environments, it's deployed across the world for mission-critical communications.
Argent Associates worked with the Motorola team for the City of Dallas' Radio Communications Replacement Project to install and replace old and unsupported radio communications equipment and systems.
Argent Associates performs the site walks to analyze and determine requirements for each location. The Argent team also manages the procurement of Motorola equipment required to deploy at the locations. This includes site buildings (if appropriate), tower equipment, radio transmitter racks, generators, etc. In addition, the Argent team procures dispatch consoles, car radios and portable radios needed for the city. Argent handles any assembly work necessary for the installation of the radio transmitter racks, cabling and connection for sites and buildings.
AIR EDGETM POLICE CAR CONNECTIVITY — In addition, AIR EDGETM and its multi-communications options (including 5G) provide even more possibilities of upgrades and enhance connectivity for police cars and other first responder vehicles.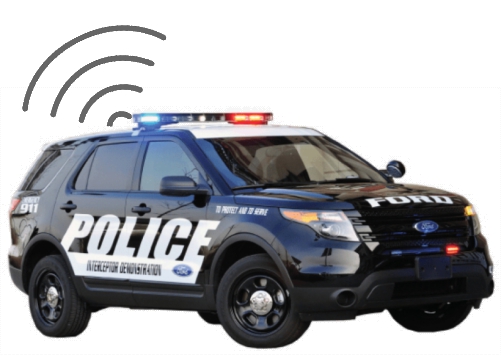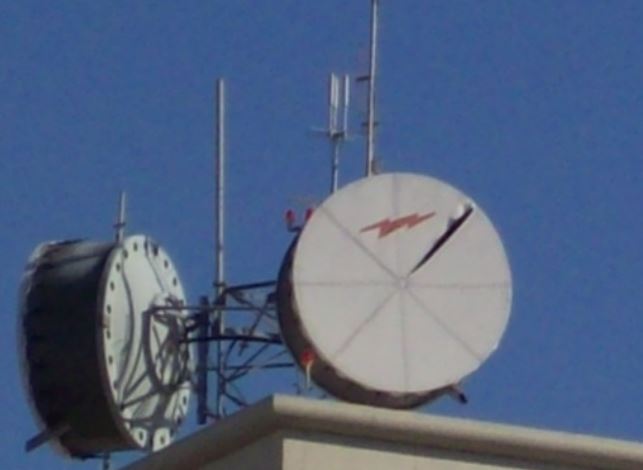 CREATIVITY. WHY NOT YOU?
Find out how to join the Argent Technology Ecosystem to develop game-changing technology for today and tomorrow.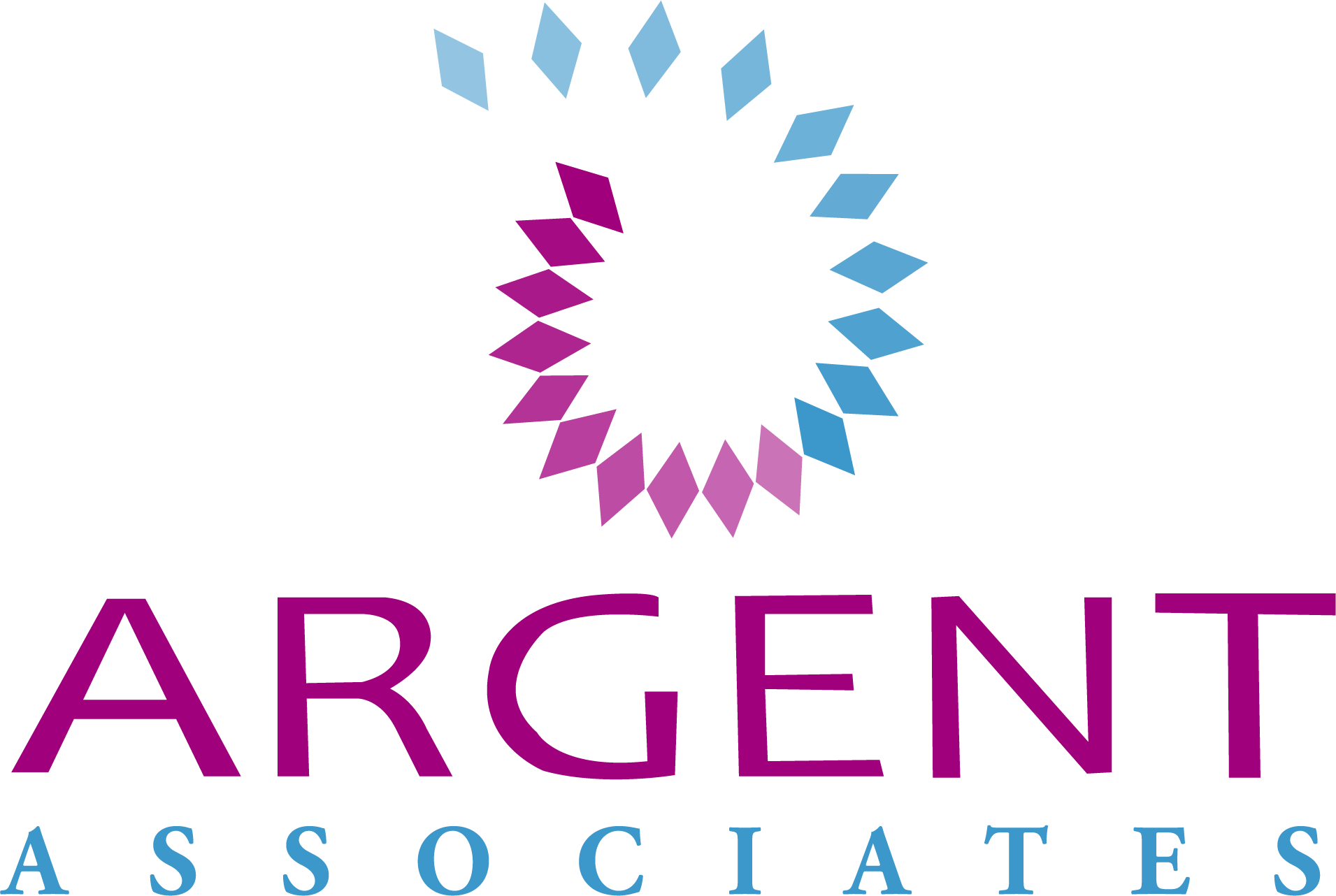 Certifications