Join Our Ecosystem
Subcontractor, Supplier and Alliance Opportunities
Argent Associates believes in partnering to develop a sustainable and capable overall service delivery company. We value the collaboration and partnerships with subcontractors and suppliers who can help us provide excellent goods and services to our customers.
If you are interested in working with us and being part of an exciting diverse technology ecosystem, please review our VALUES, QUALITY ASSURANCE emphasis. These represent the standards in which we operate and define the type of supplier/partners we seek to ensure both optimal social and environmental responsibility.
If you are ready to get started, please complete the application form below.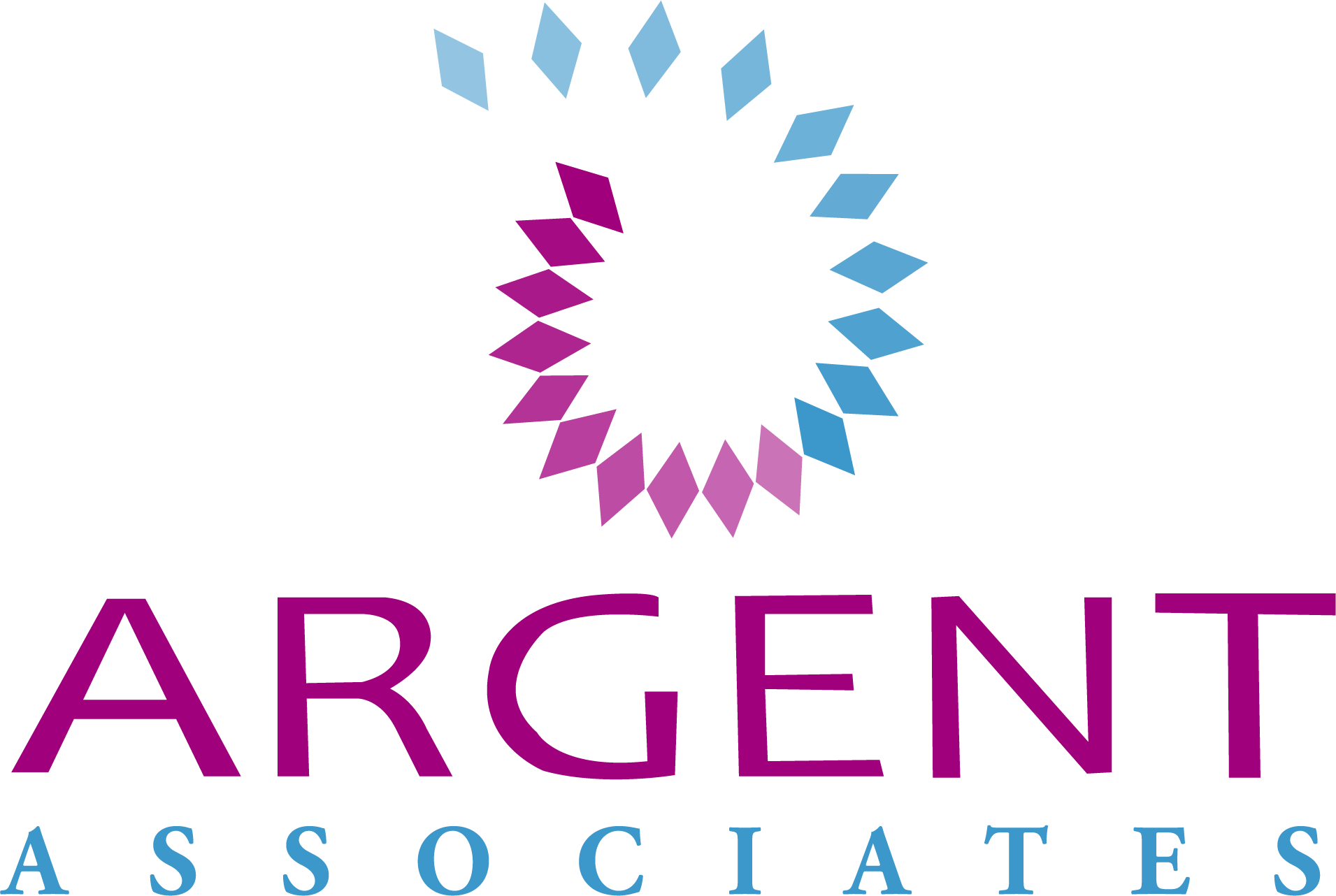 Certifications