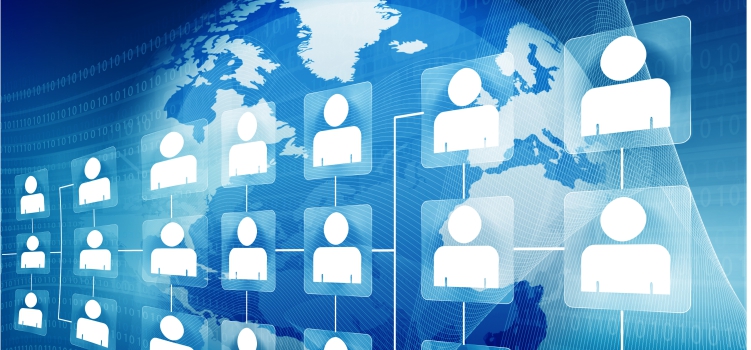 Ecosystem Elements
To build and strengthen communities, diverse businesses can play an integral part. Through collaboration, varied skills and working on meaningful and sustainable projects, businesses can hire and train talent, grow their capacity and scale for the future. Argent Associates believes building a technology ecosystem can and will make a REAL impact in our communities.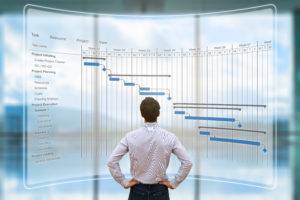 Project management is an integral part of the success of any ecosystem. Skilled project managers understand how to apply  processes, methods, skills, knowledge and experience to meet objectives within a specific timeline and budget. 
Teams with these skills must be able to integrate technical skills, people skills, management and good business practices to be successful.
JOIN OUR ECOSYSTEM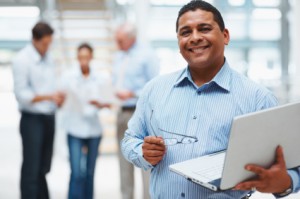 Technology touches almost every aspect of the ecosystem. Firms involved in the technology field may cover one or more of these disciplines:
Software – coding, applications, platforms, operating systems, artificial intelligence, etc.

Hardware — devices, sensors, circuit boards, products, etc.

Networking — servers, data centers, cabling, devices and products, etc.

Security — products, Network Operating Centers, LED lighting, monitoring, radio and/or lighting systems, etc.

Systems Integrators — skills to combine various facets of technology together for a seamless solution
JOIN OUR ECOSYSTEM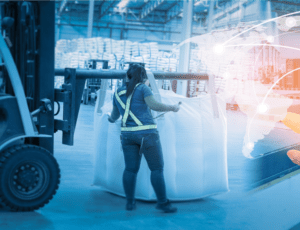 Supply chains are becoming more automated, global and important in the overall scheme of completing projects.
SOURCING/TRACKING — From real-time tracking, chain of custody, raw materials sourcing, procurement, documentation, contracts and more, supply chain companies can and do provide the necessary skills to ensure products and raw materials are at the desired location on time and in time to move forward on desired schedules. A supply chain is designed to source, produce and move goods from origination to a final destination—typically from a supplier to an end customer. And…these procurement specialist must make sure the end delivered products meet the standards and requirements of the project objectives.
WAREHOUSING/LOGISTICS — A crucial part of the supply chain is warehousing and logistics. Planning, implementing controls, storing goods and movement of these goods are part of these responsibilities. This includes information, transportation, inventory, warehousing, material handling, packaging, disposal, and security within the business sector.
JOIN OUR ECOSYSTEM
Marketing & Public Relations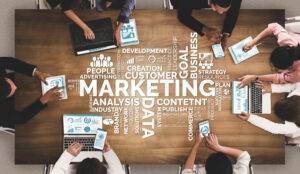 Marketing involves researching and building strategy to effectively communicate from seller to buyer. There are a number of marketing and public relations disciplines that can fit into the technology ecosystem. They include:[/caption]
Digital Marketing – internet, email, social media, websites, e-Commerce are all elements of digital marketing. .
Market Research— often needed to identify target markets and the benefits sought by this target market.
Communications – assist with communications materials such as brochures, product guides, newsletters, and customer magazines. They provide writing, design, and production servicess.
Direct Marketing/Telemarketing/Advertising – marketing channels
Marketing Consultancy – provide strategy, branding and/or re-branding direction and audit marketing plans.
Public Relations (PR) firms are central in helping to manage a firms reputation. That includes:
Speech writing

Write pitches 

Create and execute special events 

Expansion of business contacts 

Writing and blogging for the web 

Crisis public relations strategies and management

Social media promotions and responses to negative opinions online
JOIN OUR ECOSYSTEM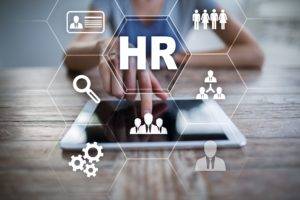 Human resources firms are more important than every today as recruiting and retaining talent is at a premium. This includes emphasis on skilled workers and a diverse mix of workers, as well as helping to create a welcoming environment. HR is responsible for recruiting, screening, interviewing and placing workers. They handle employee relations, payroll, benefits, and training and compliance.
JOIN OUR ECOSYSTEM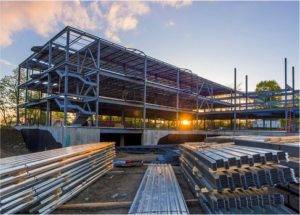 In general, there are three sectors of construction: buildings, infrastructure and industrial. All are needed as a part of the technology ecosystem. Unlike manufacturing which centers around mass production, construction is often location-centric. 
Construction for buildings, infrastructure and industrial all have various represented collaborative trades and elements to make it work. For example:
Construction management

Design, architecture

Engineering

Environmentalist

Scheduling/budgeting

Site Safety

Logistics/warehousing — building materials

Zoning
JOIN OUR ECOSYSTEM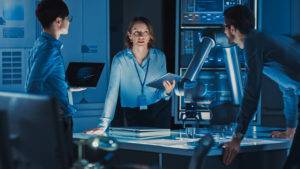 Engineering firms do all kinds of work, which means they work for a variety of entities. It is essential that they are licensed. Engineering touches several major disciplines. Engineering firms are hired by architects, construction companies, and private clients to design or modify buildings, roads, and parcels of land. Civil and environmental engineers may design roads or develop site plans which satisfy the needs of developers while protecting the environment and the public. Mechanical and electrical engineers create technical system designs for residences, commercial buildings, and sometimes entire cities. Structural engineers consider material weights, loads, and external forces to design safe and efficient structures.
For the Argent Technology Ecosystem and depending upon the project, the most used engineering disciplines include:
Civil — often public domain projects

Electrical 

Telecom/Networking

Mechanical 

Chemical
JOIN OUR ECOSYSTEM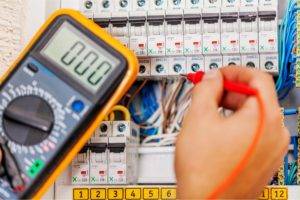 Licensed electricians are a key part of the ecosystem. Electricians install and maintain  the electrical and power systems for businesses and factories. They install and maintain the wiring and control equipment through which electricity flows. Firms may be focused on construction or maintenance, although both are needed in the ecosystem.
JOIN OUR ECOSYSTEM
Additional Collaborative Disciplines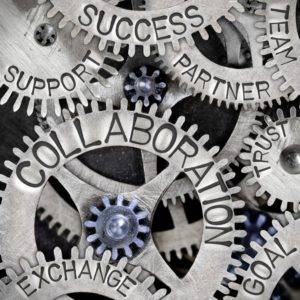 Not every element or discipline of the ecosystem is listed above. You may be in an area that can offer the team additional support and skills. Feel free to explain your services and join the Argent Technology Ecosystem.
JOIN OUR ECOSYSTEM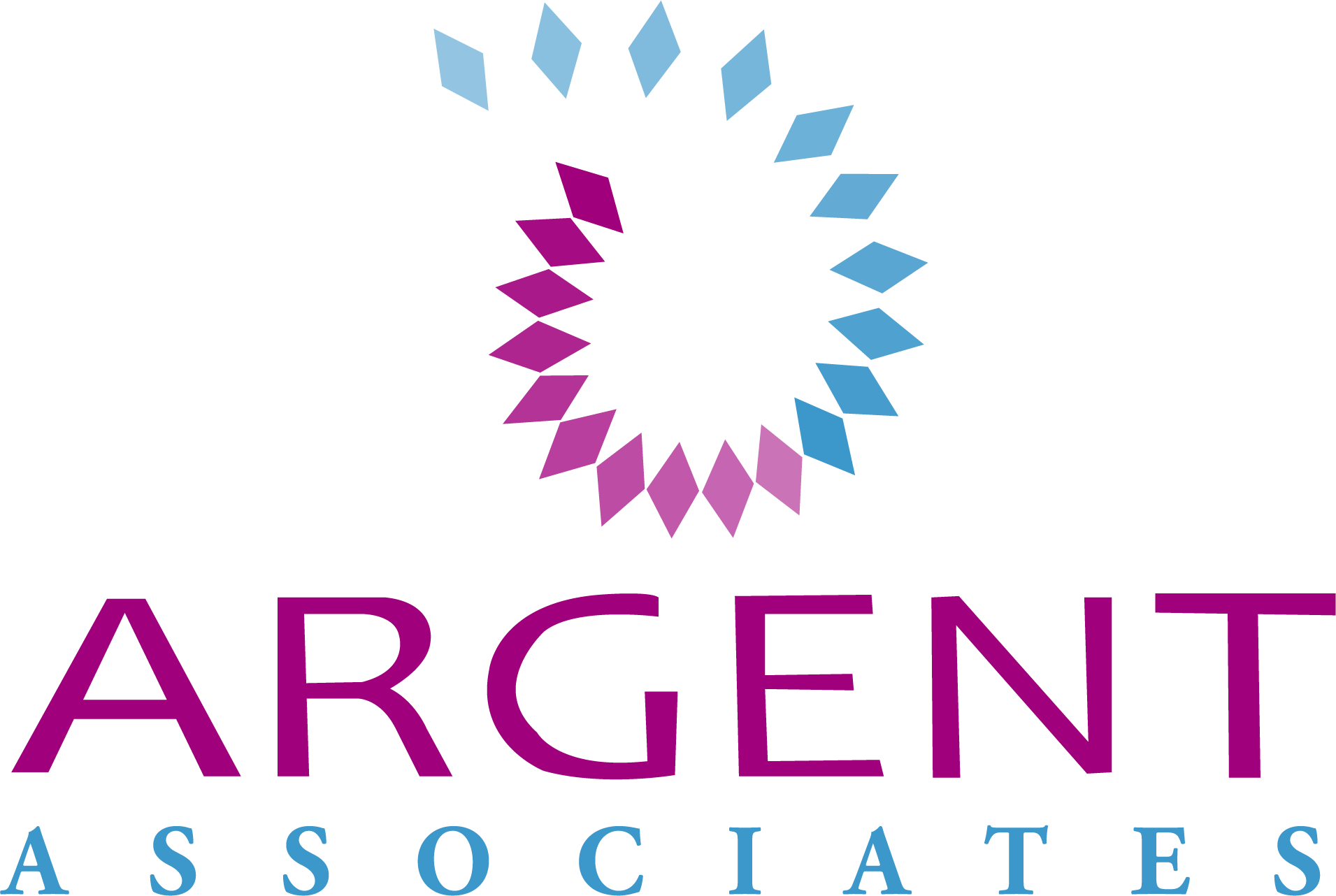 Certifications