CLIENT PRODUCTS LOGIN
You can now place your Grainger orders directly with Argent and take advantage of your contract pricing while supporting your organizations M/WBE goals. Please see your contract benefits listed below. Thanks for stopping by to shop with us. We value your business.
Contract Benefits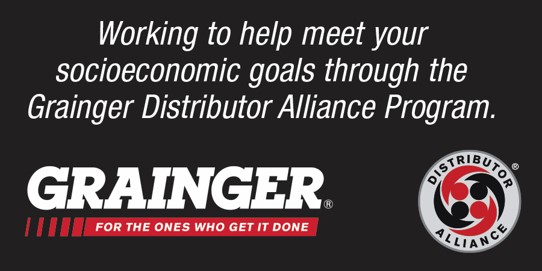 Your price is ALWAYS the contact reference price.

Access to over 1.5 million products.

Deeper discounts on frequently purchased items.

98% of in-stock products ship the same day*.

Real time product availability and order tracking.

Dedicated resource to assess your site and consolidate spend to help maximize savings.
(* Within the contiguous U.S. when your order is received by 5 p.m. local time at the shipping facility, which may be in a different time zone from you.) This is subject to change.
Argent Associates offers a full catalog of products. We are a leading provider of top-quality cleaning supplies worldwide. We carry the brands you trust, along with money-saving alternatives to suit any budget. We add new products nearly every day to make sure we offer the latest, high-quality products.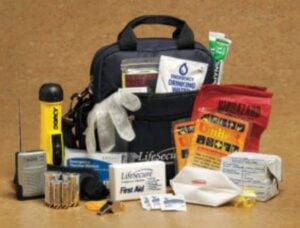 Featured products included
Industrial Cleaning Products

Disaster Recovery Kits

First Aid Packages
Argent Associates has partnered to offer its clients competitive Merchant Services.
MX™ Merchant is one of the top selling payment solutions, because it delivers in a single source, everything you need to run a successful business the way you choose! MX™ Merchant also offers a mobile product, MX™ Express, to suit all your on-the-go needs.
​MX™ Express features:
Easy to use iOS card payment application.

Accept Credit Card payments with customized tip functionality.

Void, return, and tip adjustment within payment history.

View payments by batch and close open batches.

Print, email, and text receipts to your customers.

Collect customer information during each payment.
Find out how you can save on your credit card processing fees. 
Contact us to day for a free analysis.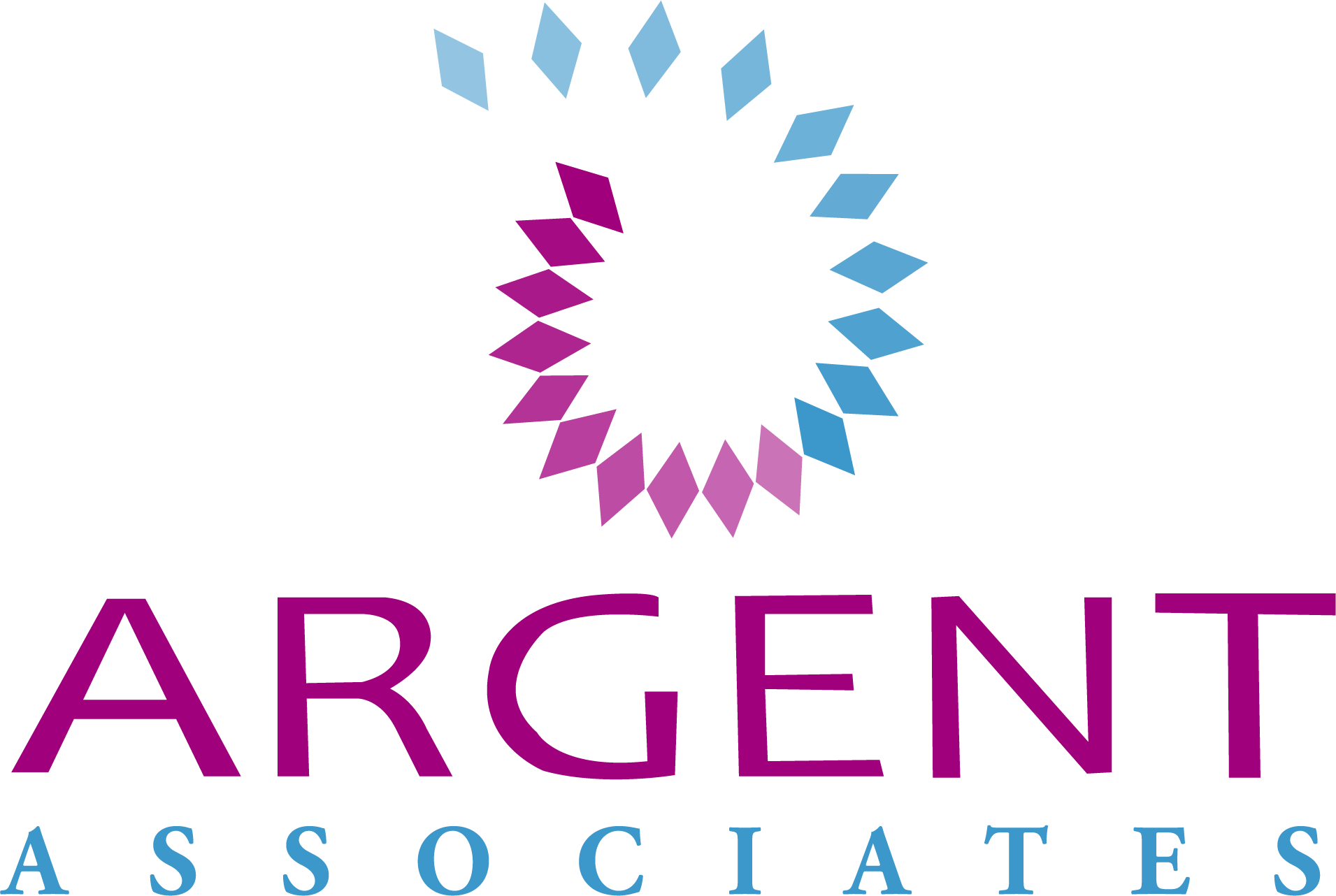 National Headquarters
East Coast Operations
1060 Lousons Rd
Union NJ 07083
732-512-9009 MAIN
732-512-9549 FAX
Certifications