Experience Cost-Effective Supply Chain Flexibility, Visibility and Delivery Without the Hassle
Argent Associates has built a legacy of supply chain value-added reselling and distribution successes primarily in the telecommunications industry. This foundation has led to the deployment of technology-based integrated solutions designed to control costs, increase tracking transparency, offer flexible options and ensure products get to market faster.
We are continually investing in people, processes and technologies to meet your complete supply chain needs. In our supply chain model, we address six key areas that are necessary to build an effective solution — Procurement/Sourcing, Inventory Management, Product Enhancement (Value-Added), Global Logistics, eCommerce and Metrics/Analytics.
Value Added Reseller (VAR)

Supply Chain Analytics

Asset Management

Inventory Management with Real-Time Reporting and Visibility

Warehousing/Logistics (nationwide flexible pricing alternatives)

Product Enhancement Services

Custom Integration Services

Procurement

Forward Logistics (Sourcing, Staging/Testing, Order Management, Fulfillment, Supplier Management)

Reverse Logistics (RMA, Warranty/Licensing, Inspection)

Staging/Kitting/Light Assembly/Pick 'n' Pack

eWaste Reduction Management (Reburbish/Recycle/Resell)
Global Transportation/Logistics Management

Real-time Tracking and Order Processing Visibility

Transparent Order Management (Dashboard enabled)

Rapid Execution and Upturn or Scale-Down

Overflow Storage

Just-In-Time (JIT) Inventory Management

Data Security

Quality Control and Reporting

Special Inventory Security Handling

eCommerce – Argent Online Marketplace

Merchant Services
With substantial scalability and financial stability, Argent is a premier End-2-End supply chain partner. 
Making Supply Chains More Automatic.
Find out how our team of experts  is using innovative solutions to improve supply chains with real-time visibility and speed to market.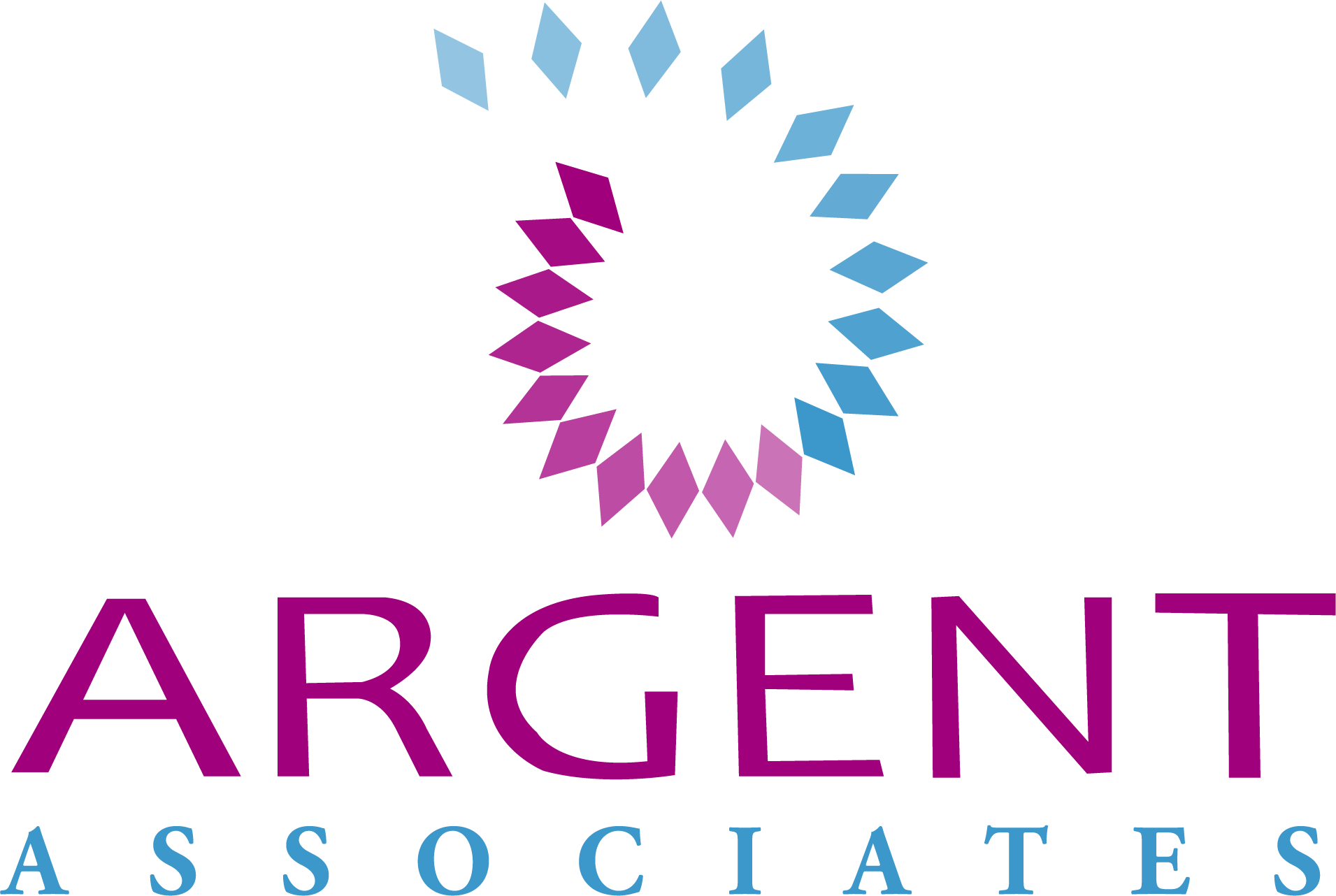 Certifications