CONTACT US
732-512-9009 MAIN | 732-512-9549 FAX

WE HAVE MOVED OUR NEW JERSEY OFFICES
Effective July 22nd, our New Jersey office is located at 1060 Lousons Rd., Union NJ 07083.
Our phone, fax, emails and website address all remain the same.
We are very excited about this move and, as always, remain committed to providing the same excellent services you have come to expect.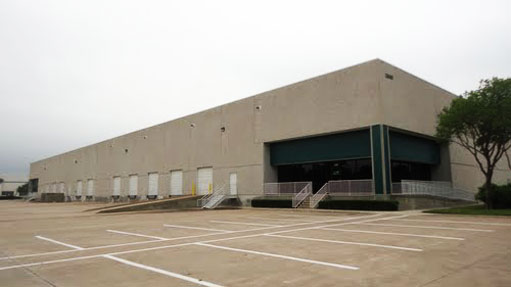 National Headquarters
2800 East Plano Parkway
Suite 400
Plano, TX 75074
972-312-0444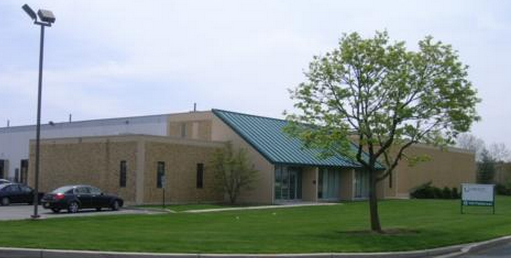 East Coast Operations
1060 Lousons Rd
Union NJ 07083
732-512-9009 MAIN
732-512-9549 FAX