Industry Expertise
Argent's smarter breakthrough technologies are transforming industries, enhancing business operations and changing our communities.  
Our vast experience in collaborating with our customers across a wide variety of industries is building a diverse tech-driven ecosystem to help compete and win.
Discover how Argent can help you build new technology and strategies as your business evolves in this fast-paced technology environment.

Envision. Create. Build.
Find out how Argent can assist in deploying
technology solutions that impact your unique industry requirements.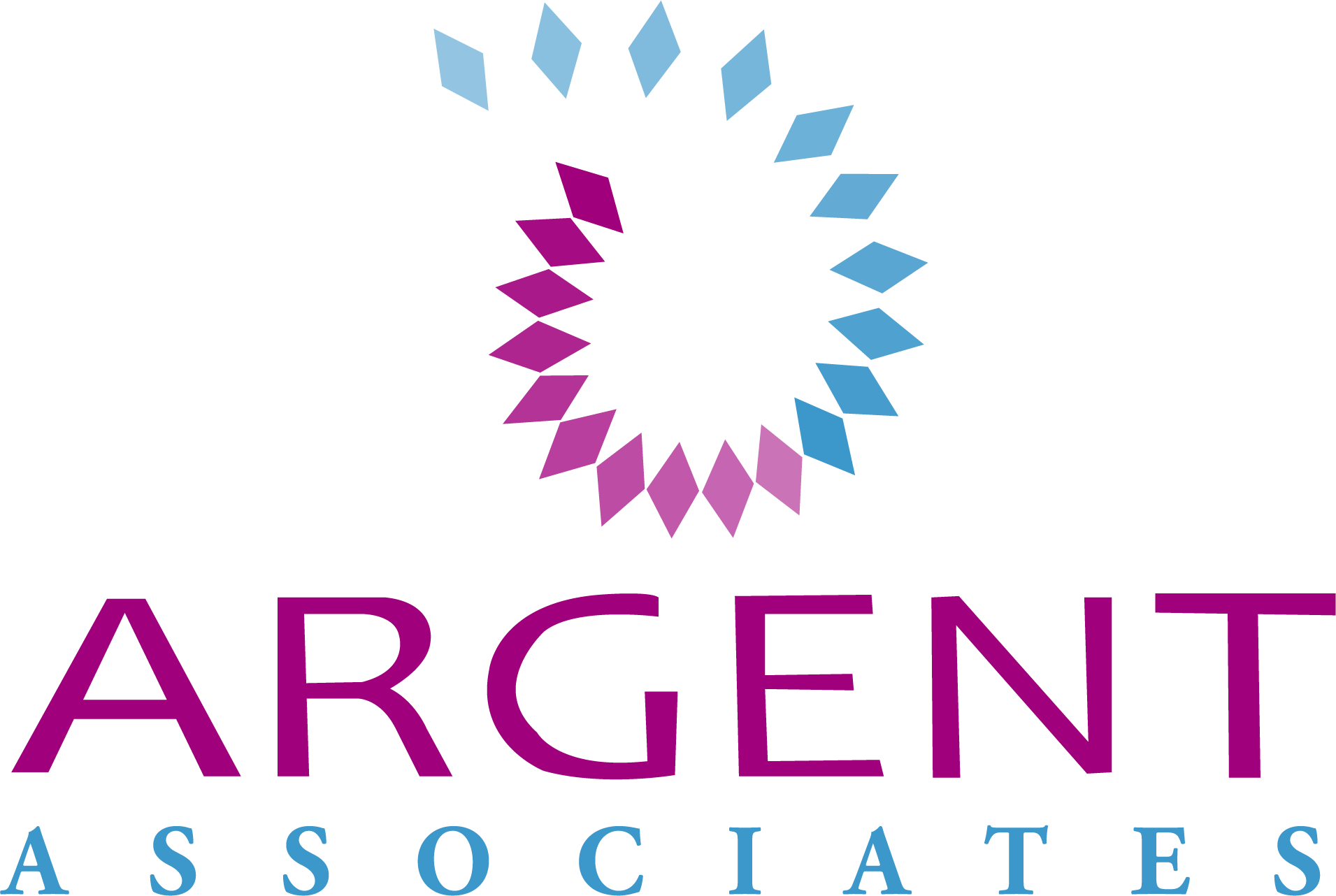 Certifications