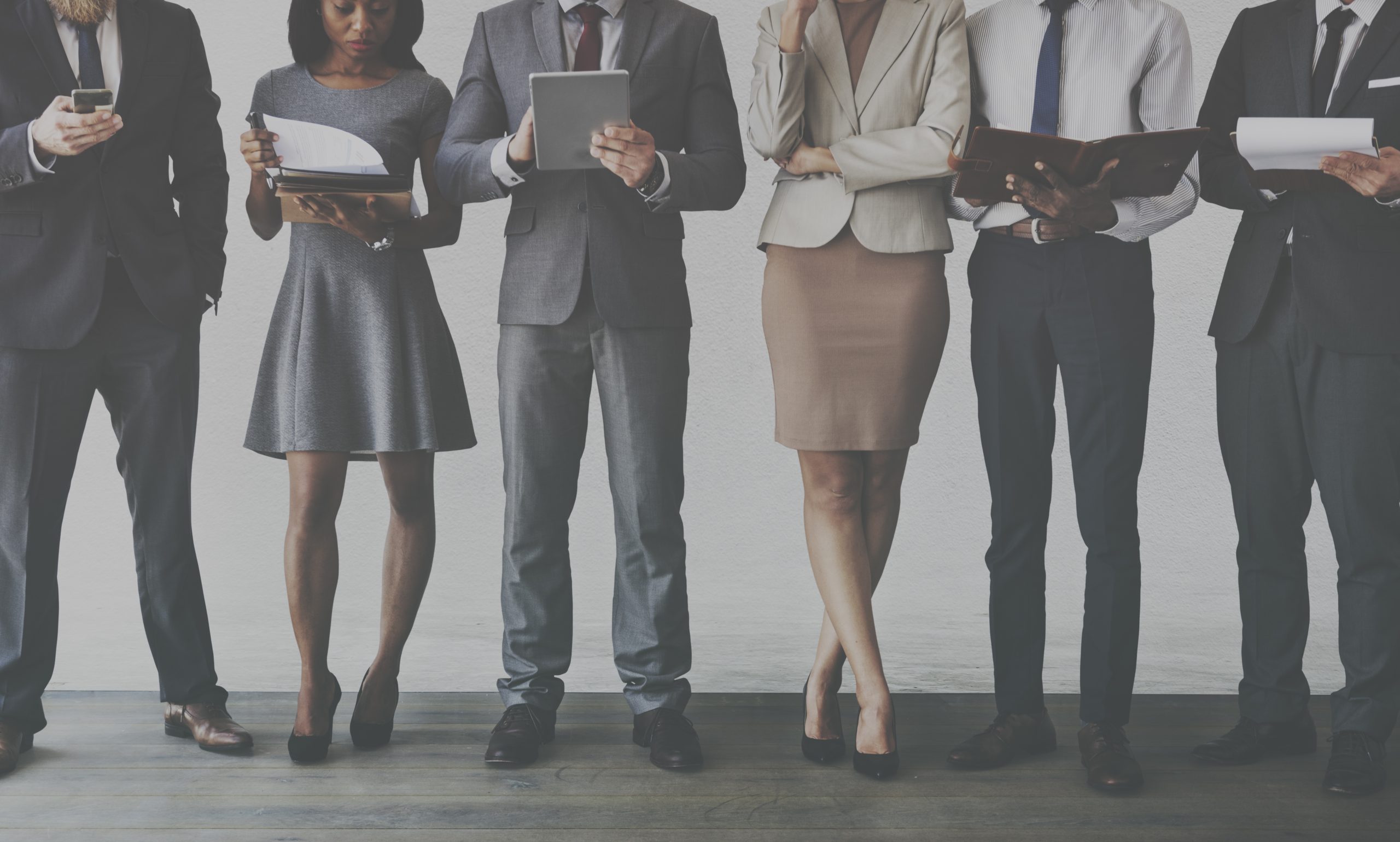 Join the family of Argent Associates, where your skills, diversity and entrepreneurial spirit are welcomed and appreciated.
Argent is engaged in next generation technology solutions, and you have the chance to be a part of our dynamic environment. We believe we are where we are because of the people who help make up our company. And…we value those who are part of our team. Plus, have a chance to advance your knowledge and career – educationally and on the job.
Become a part of the Argent Associates team and enjoy new possibilities and growth.
Interested in joining our team. To submit your resume for consideration or to inquire regarding open positions, click button below.
All information submitted goes directly to our HR Manager and is handled confidentially.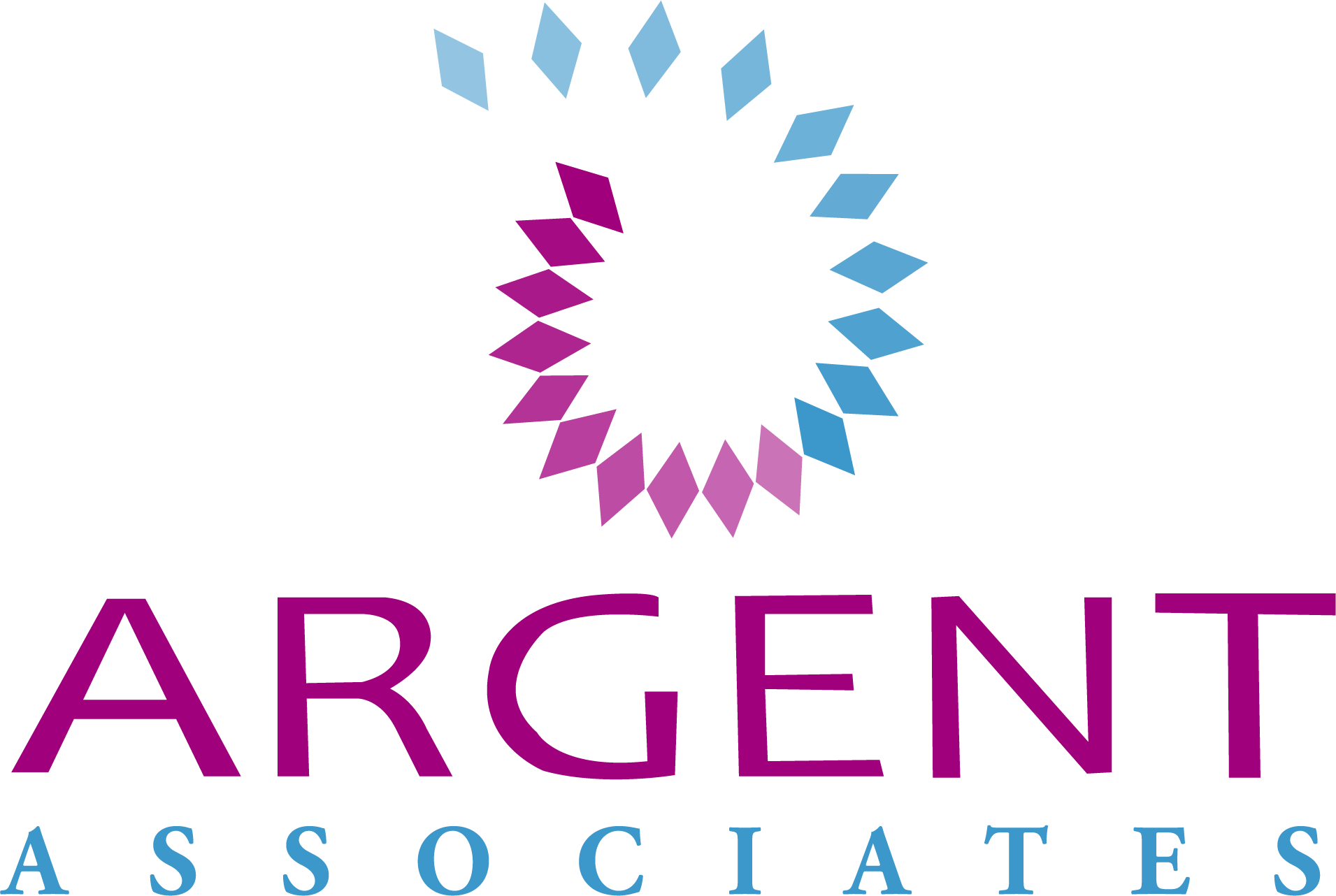 Certifications