ARTIFICIAL INTELLIGENCE & DATA ANALYTICS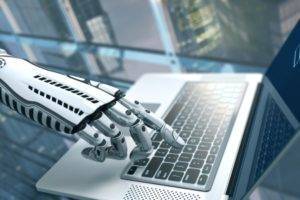 Big Data and the analytics, understanding and utilization can help determine the competitive edge for a business. Large and small enterprises are turning to Artificial Intelligence to assist them in turning data into goldmines, including improving business processes, enhancing the customer experience and delivering new products and services.
Argent Associates is using AI to help transform how our customers are evaluating and doing business. Key areas include:
Performance monitoring
Traffic monitoring
Failure prediction
Auto-Dispatch
Security Audits
Auto-Security Updatess
IoT sensor analytics
Business process workflow enhancement
Interactive customer service
Utilizing data to stimulate decision-making and direction has become a mainstay for business decision-makers in the fast-changing environment we live in today. A recent study of CIOs indicated that more than 25% are focused on integration, interoperability and implementation of digital solutions in their business unites. It is, therefore, no surprise that many view this concentration as having a major impact upon accelerating business ideas and setting the foundation for continuous improvement.
At Argent Associates, we support digital transformation in collaboration with our clients and are committed to assisting them in solving their biggest business issues to create a competitive edge.  Our data and analytics framework includes Internet of Things data collection devices, data and edge processing storage and analytics, centralized efficient data processing and data enabled applications.
Our quality, tracking and analysis systems designed for tomorrow's environment …today.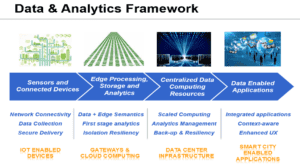 F

ind out how Argent Associates can assist your company in its digital transformation journey and utilization of existing data for real-time decision making.